WHAT IS E-WASTE?
In simple words, e-waste is any electronic product that is broken or has ran its course so cannot be used anymore. This includes any product that has some circuit, electronic or battery power supply. It is not restricted to your mobile phones, it could be a toy, a washing machine or your personal computer.
1000
laptops worth e-waste is generated every second globally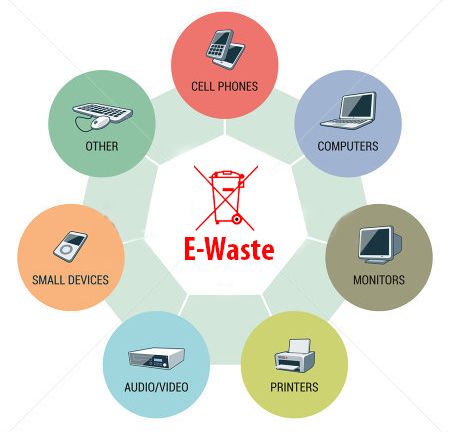 WHAT WE ARE DOING
DLC Social Impact is partnering with BookMyJunk to spread awareness and conduct collection drives on responsibly disposing e-waste. Our mission is to spread awareness on the environmental impacts of toxic e-waste and heal the planet by disposing it responsibly. BookMyJunk, is an initiative by EcoReco with a mission to encourage and make it easier for everyone to dispose their e-waste sustainably.
WHAT YOU CAN DO
This is shout out to anyone who has every used an electronic device. Join us in saving the planet from the hazardous e-waste.
MANAGE MY E-WASTE
Register now and we will help you dispose your e-waste in the most convenient manner. Join us in healing the planet by responsibly disposing your toxic e-waste.
Check out our knowledge content and participate in events
Learn from environmentalists and industry experts on the environmental impacts of e-waste and what you can do about it
#ManageMyE-Waste
Not sure how to dispose your electronic waste? Register below and drop your e-waste at the closest DLC pick up point or get it picked up for free.
We will ensure your electronics are disposed responsibly and even provide you a certificate.
View Events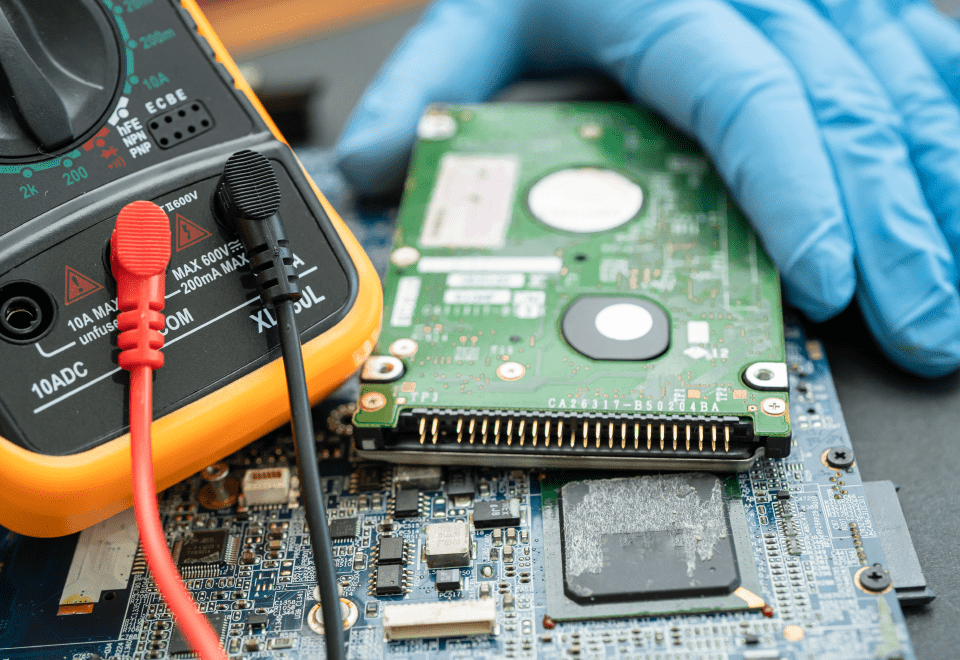 Minimize your e-waste
Learn how to minimize your e-waste and buy electronics that are environmentally friendly
View Events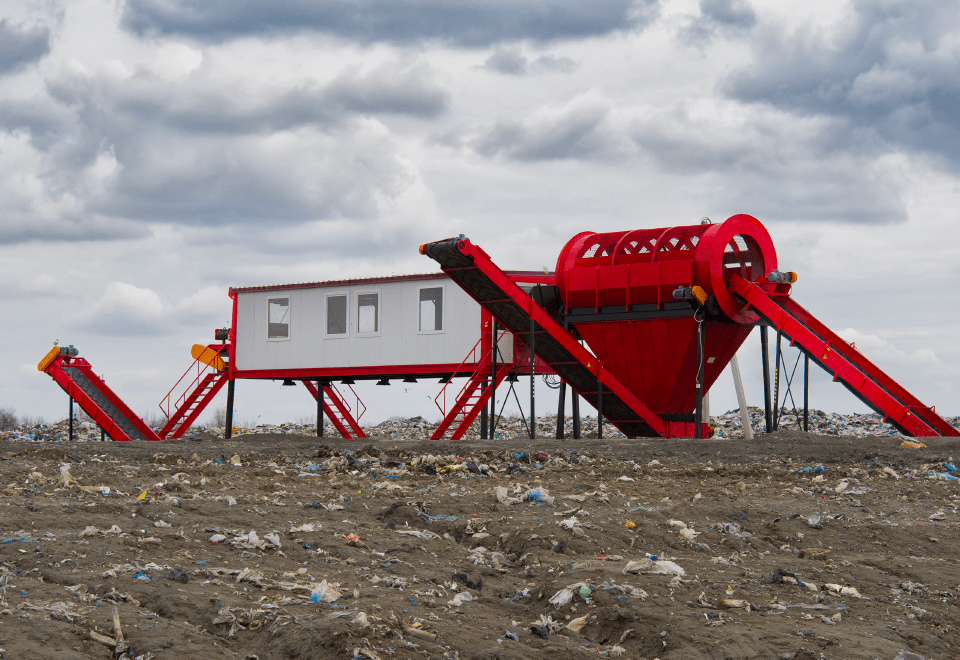 TOP 10 E-WASTE MANAGEMENT COMPANIES
We have identified top 10 e-waste management companies that can help you manage your e-waste responsibly. You can reach out to them to understand better how to recycle, dispose and segregate your e-waste.
EXPLORE ALL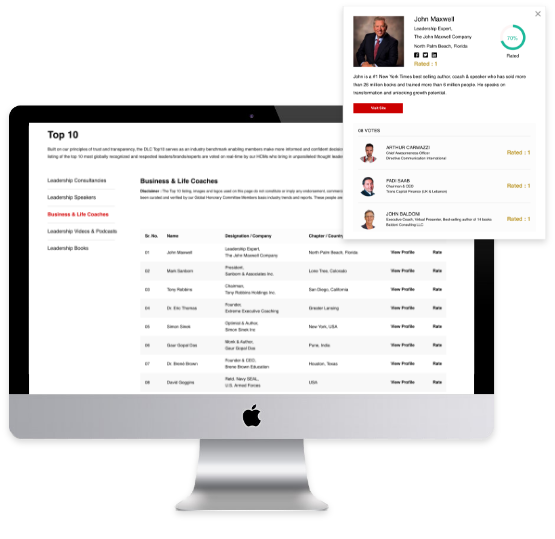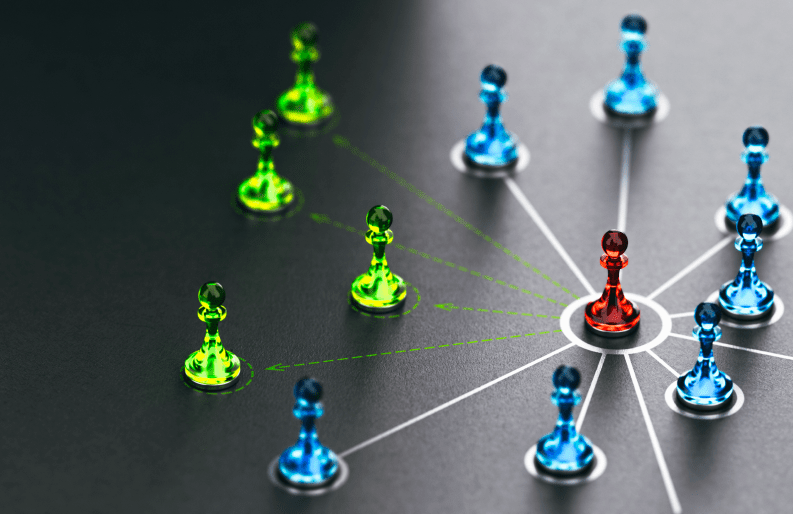 IMPACT COLLABORATIONS
DLC works with global change makers and organizations to make a positive impact in the world. We partner with NGOs, not-for-profits, governments, social enterprises and anyone who is working hard to make a difference in the world. Our collaborators are all about implementation and action. While we have no monetary interests with our impact collaborators, we measure ourselves by counting how many human lives we touch positively and how we heal the planet.
EXPLORE ALL
FREQUENTLY
ASKED
QUESTIONS