OBJECTIVES
- To provide a platform for upskilling passionate civic leaders with the help of expert speakers in order to motivate them to enter political/public service.

- Create leadership capacity at the municipal level to enable better city governance.

- To boost the abilities, and skills of individuals around the world and create impactful leaders.
"The youth of today are the leaders of tomorrow." - Nelson Mandela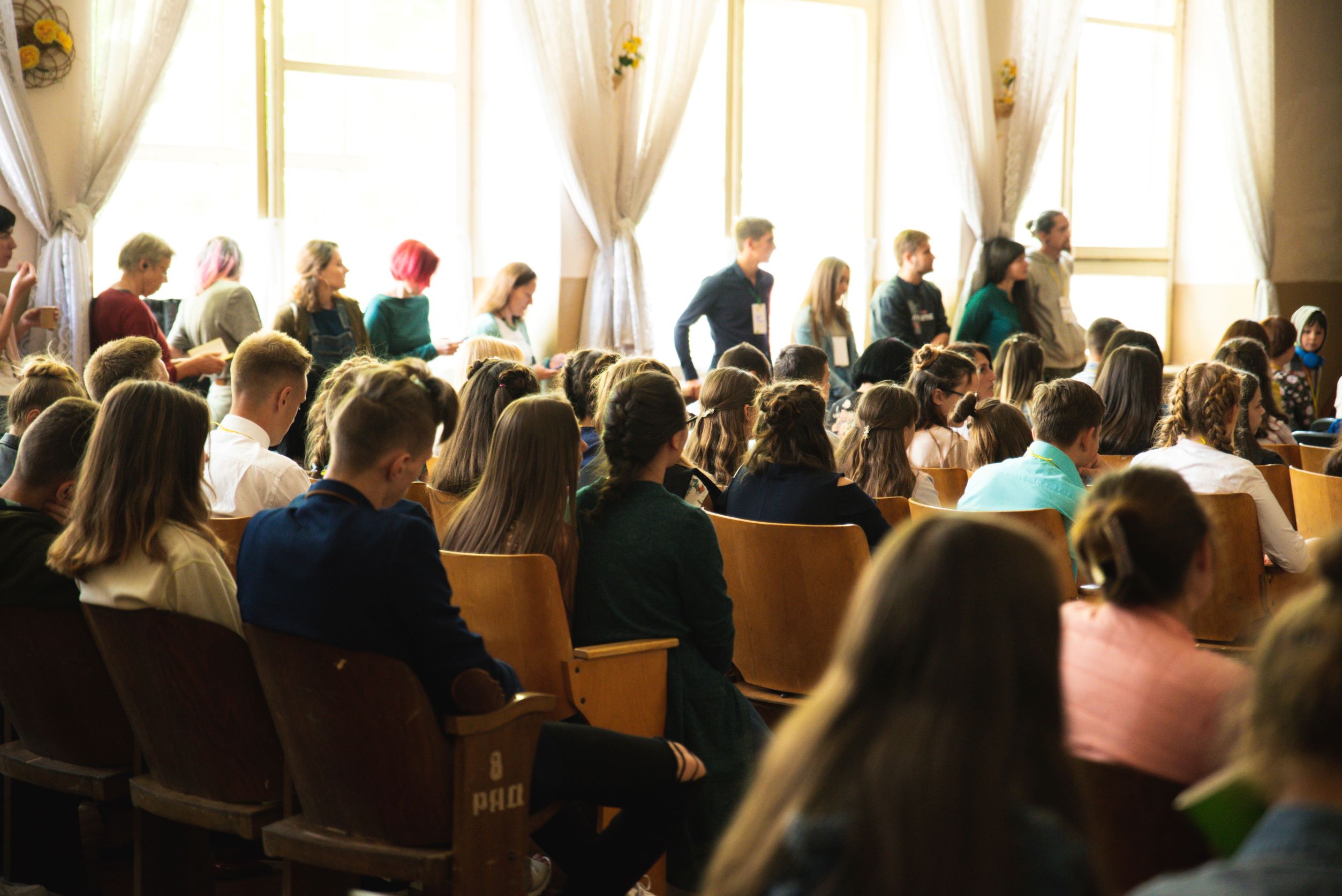 WHAT WILL WE DO?
We will be providing knowledge on the core topics related to effective leadership in order to sharpen their skill sets so that they have an edge in everything they do. These knowledge pieces will be delivered by experts directly, which will empower the youth to affect positive change in society.
MODULES