Design
The DLC Global Design Committee brings together specialists from the fields of architecture, product and interior design to deliver original, exclusive & curated knowledge. The Committee provides members useful insights and advice for designing their home and office spaces. To holistically cater to the design needs of our members, the committee collaborates with several global luxury design brands & consultants. Organizing design-related events and workshops for DLC members only, the committee creates a calendar of events for our members to attend globally. The Stalwarts of the design industry individually examine and recommend a list of Top 10 Design Categories.
Sub-Committee
The Global Committee is further divided into sub-committees to streamline the extensive and in-depth knowledge in this space for our members. This unique knowledge is offered in an easy-to-consume manner on the various DLC Formats
Architects
DLC has architect experts present globally that will focus on covering and meeting the needs & demands to create living space with using certain tools especially creativity. In the architectural profession, technical and environmental knowledge, design and construction management, and an understanding of business are as important as design & all this is covered in DLC architect committee. Architect
Interior Designers
At DLC we have honorary members who are top end interior designers who provide all necessary knowledge like building modifications, Home designs etc. Creating a better space allocation , improving the space efficiency, enhancing the lighting effect are just to name a few tricks and tips that will be provided to our subscribed members. - Interior Designer
Consultants
In DLC we have expert from more than one field of design, interior stylist, photographers, lighting consultants and many more. Domain expertise and emience experience will come hand in hand to our members.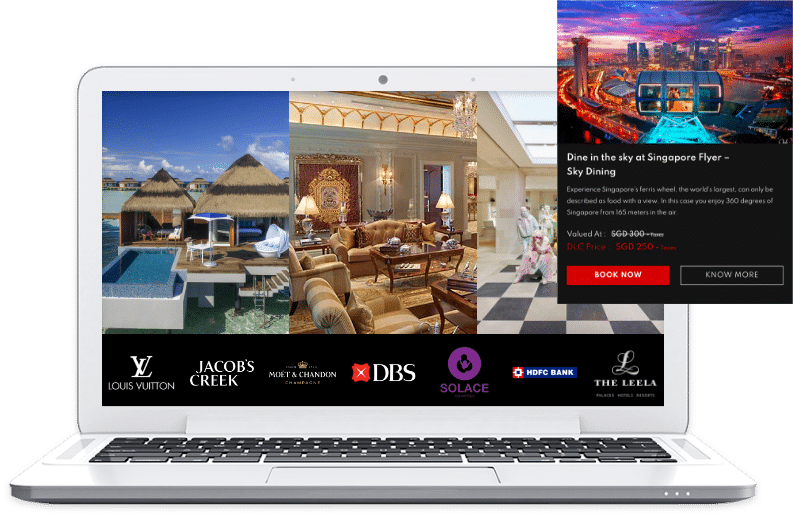 Brand Collaborations
There's design everywhere and to complement your astute eye, our symphony with antique and interior décor stores, bring you the latest in one-of-a-kind masterpieces paired with inimitable offers.