Beauty, Skin & Fragrance
The Beauty, Skin & Fragrance Committee will invite experts to guide members on ways to take care of their overall personality including healthy habits and safe skincare regimes. The Committee will create awareness about unethical and ecology damaging manufacturing practices and direct members to using environmentally safe as well as naturally nourishing products, including home remedies, without compromising the grooming ritual.
50 Committee Members
(as of 03-03-2022)
Sub-Committee
The Global Committee is further divided into sub-committees to streamline the extensive and in-depth knowledge in this space for our members. This unique knowledge is offered in an easy-to-consume manner on the various DLC Formats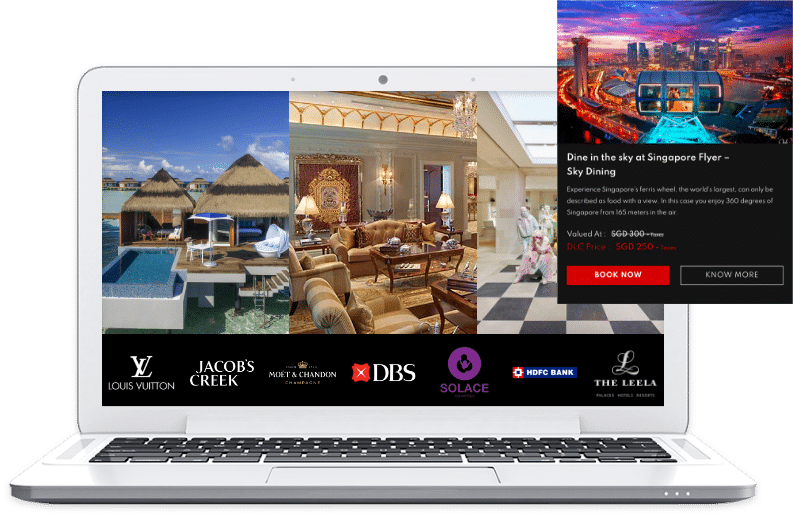 Brand Collaborations
Leaders across the world face a shortage of time for themselves and their families. To address this, DLC provides its discerning members the most exclusive Brand offerings and curated Services to create Timeless Experiences and Memories.We have partnered with the most admired brands to fulfil a wide array of bespoke needs to enrich the lives of our esteemed members.