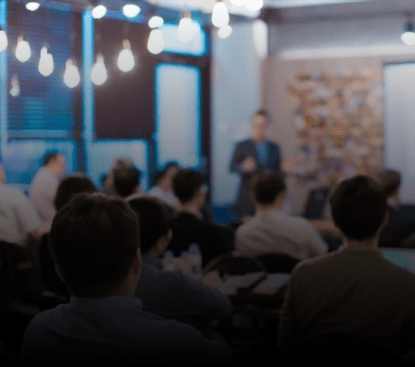 01
Interorganizational Forums
01 Interorganizational Forums
The Problem
It can get lonely at the top. By and large, Entrepreneurs, Professionals and Young Leaders do not have a support system to discuss their business and personal issues.
Who can help
Certified Forum Facilitators; and Entrepreneurs, Professionals and Young Leaders who can help each other
What can you do
Volunteers who can moderate and set up an Interorganisational Forum within the Organisation Volunteers who can become Subject Matter Experts accessible to Interorganisational Forums for their Meetings
#DLCSocialImpact

Nowadays with so many things happening in the business and personal world people tend to feel they are alone at the top. We at DLC want to change this where our main priority is to thrive a change through leaning, networking, physical experiences and emotional support. Its time to join and encourage others to be part of a Forum.
FREQUENTLY
ASKED
QUESTIONS