Introducing
Mayur Modi
OwnerRBM Cement Agency
DLC Member Hyderabad Chapter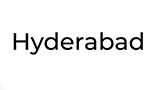 Mayur Modi, a third-generation entrepreneur, and innovator, is the proud owner of RBM Cement Agency located in Nanded. The company's operations primarily cater to regions such as Marathwada, Vidarbha, Maharashtra, and parts of Telangana and Karnataka. He is an entrepreneur and innovator with over a decade of business leadership experience. Mayur has extensive experience in all aspects of business formation, operation, finance, and management and has taken the family cement dealership to new heights.
Read Full Bio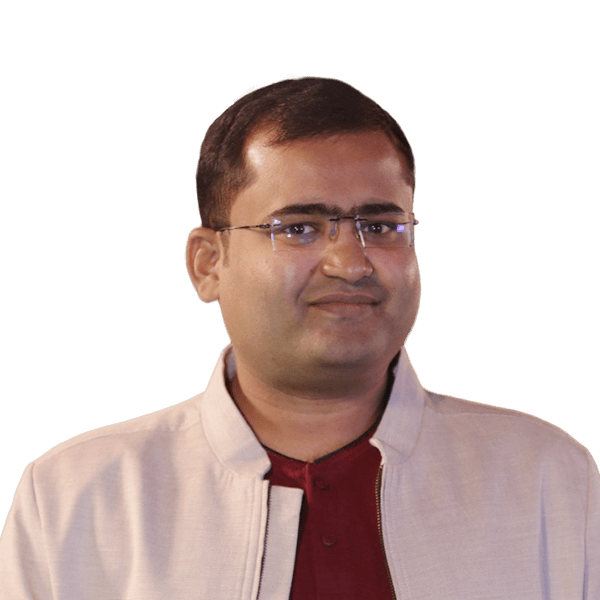 Expertise
Social Cause
Volunteer
An active volunteer in lions club Nanded.
Member
Member of Agarwal Samaj & Rayet Hospital.