Introducing
Divyanu Gupta
Founder & CEO Housepital Pvt Ltd
Director, Sarvodaya Hospital,
DLC Member Delhi Chapter

As the founder and Chief Executive Officer of Housepital, Divyanu Gupta has played a pivotal role in revolutionizing the healthcare industry. With his vision and determination, he conceptualized Housepital in 2016 and successfully launched its services in 2017. Under his leadership, Housepital has become a leading platform that provides efficient medical services to patients in the comfort of their homes. Divyanu Gupta's innovative approach has disrupted traditional healthcare models by offering Hospital-like services at home. His commitment to improving patient experience and accessibility to quality healthcare has propelled Housepital to new heights.
Read Full Bio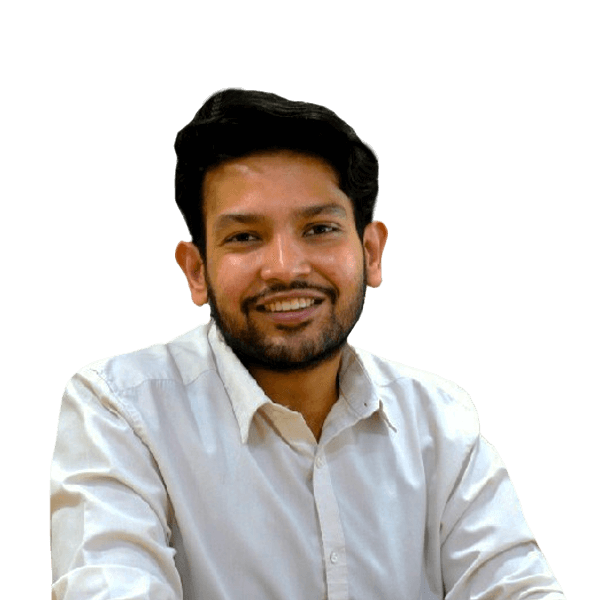 Expertise
11
New Business Development
21
Customer Relationship Management (CRM)
Experience
Founder and CEO

Housepital

Present . 3 Years 7 Months

Operations Manager

Sarvodaya Healthcare

2017- 2018 . 1 Years 4 Months

Business Development Manager

Zoctr Health Pvt. Ltd

2016 - 2017 .

Quality Intern

Wockhardt Hospitals Ltd

2016 - 2017 .

Admin Executive

Sarvodaya Hospital, Faridabad

2015 - 2016 .

International Marketing

Apollo Hospitals

2014 - 2014 .

Administrative Intern

Saket City Hospital

2013 - 2013 .
Academic details
University:
Ashoka University
Degree:
Young India Fellowship
University:
Indian Institute of Management Ahmedabad
Degree:
Certification Course
Specialization:
Hospital Management
University:
Amity University
Degree:
Bachelor of Business Administration (B.B.A.)
Specialization:
Business Administration and Management, General
Interviews
Interview with Mr Divyanu Gupta, Founder, Housepital
Featured Videos
Housepital: Bringing the Best of Medical Care to your Home