About the Member Story
Deepak is a social technopreneur with extensive exposure to using technology for social advantage. Deepak has created various path-breaking organizations and pioneered various innovative initiatives to solve problems faced by businesses and society, with creative use of cutting-edge technology like Artificial Intelligence, Machine Learning, Blockchain, IOT, and Cloud/Fog Computing.
About the Member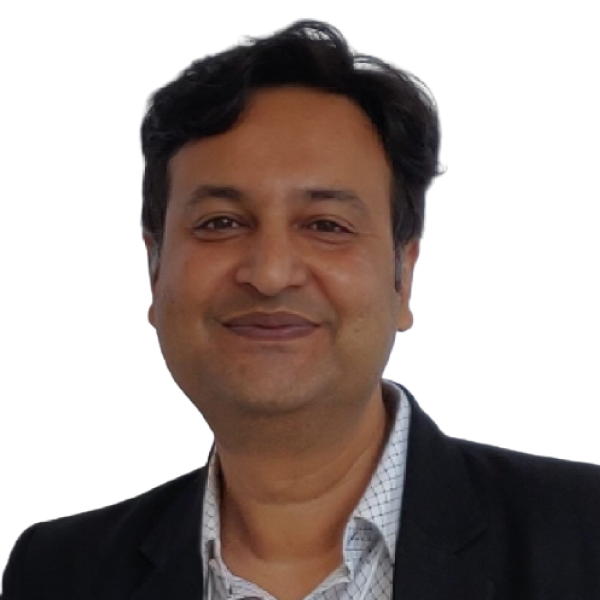 Deepak Pareek
Founder & CEO
HnyB Tech-Incubations Pvt. Ltd.
India, Ahmedabad Chapter
See Speakers Profile