Real Estate
The Real Estate Committee comprising of engineers, architects, builders and interior designers will apprise members of the best practices and emerging developments in the industry, including in purchase & rental, designing work-spaces for new paradigms and investing. This year, the Committee will look at the impact of the hybrid model of working on residential and corporate real estate, and how industry and participants alike can benefit. The Committee will seek to promote the use of ecological construction practices and materials, and the benefits of standards like LEED certification.
Sub-Committee
The Global Committee is further divided into sub-committees to streamline the extensive and in-depth knowledge in this space for our members. This unique knowledge is offered in an easy-to-consume manner on the various DLC Formats
Developers / Professionals
This sub committee would further get the members in the mindset of real estate legends and enhance the knowledge by bringing them in the world of Real Estate. Varying from different properties the members get to know about the industry not only nationally but also globally. Likewise, the Honorary Members can distribute their knowledge through a proper stream to make it as meaningful as possible to the members.
Property Consultants / Brokers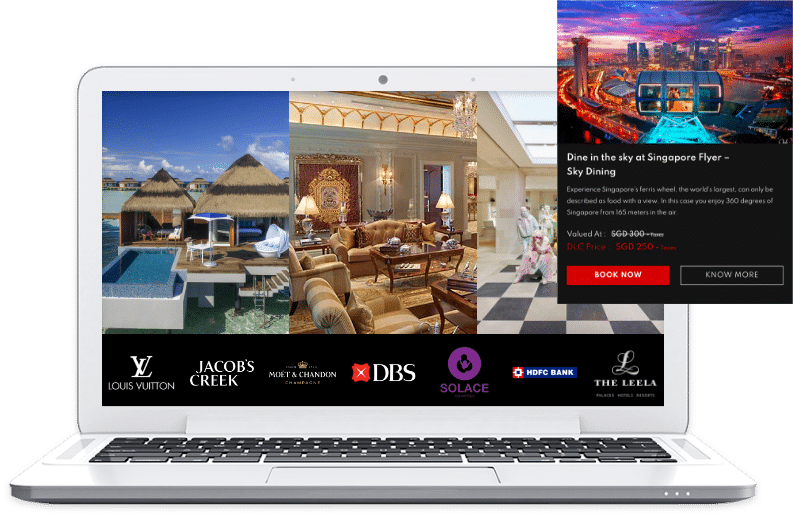 Brand Collaborations
Leaders across the world face a shortage of time for themselves and their families. To address this, DLC provides its discerning members the most exclusive Brand offerings and curated Services to create Timeless Experiences and Memories.We have partnered with the most admired brands to fulfil a wide array of bespoke needs to enrich the lives of our esteemed members.