Décor
The Décor committee will update Members on outstanding Décor options and trends across home and corporate spaces. They will present objects of desire, elements and statement pieces that define spaces and facets across Living, Dining and Giving. Their knowledge sharing will carry a sustainable ethos in its narrative. Leading luxury stores and reputed consultants will be instrumental in providing fine aesthetic member exclusives. This will be presented in digital, live formats and curated, exclusive Brand Collaborations.
Sub-Committee
The Global Committee is further divided into sub-committees to streamline the extensive and in-depth knowledge in this space for our members. This unique knowledge is offered in an easy-to-consume manner on the various DLC Formats
Stores
Décor stores provide Members exquisite options for home and office spaces. They will also provide insights through knowledge curations and value addition benefits through collaborations. Sustainable end-to-end processes will guide the Committee's Social Impact. E-boutiques will offer time starved member eclectic choices for home and corporate decor as well as gifting from the comfort of their phones or laptops.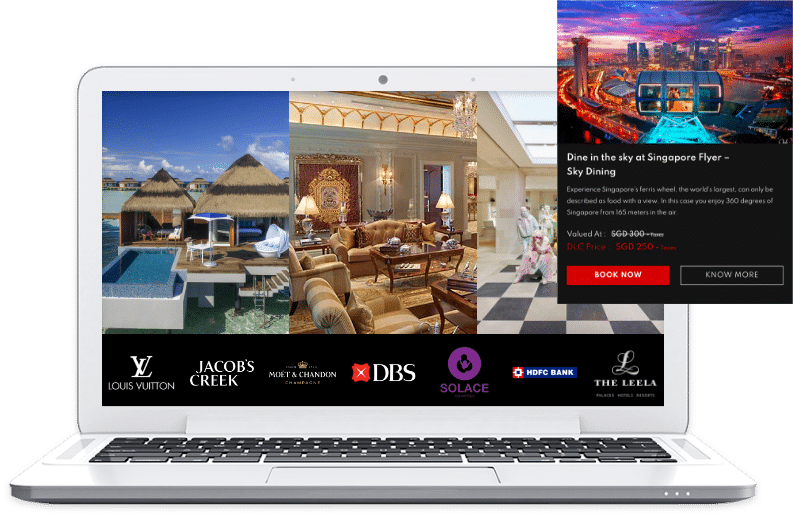 Brand Collaborations
Our Knowledge section updates you with experiences and products that are inaccessible elsewhere. Exclusive premium products and services at your finger tips.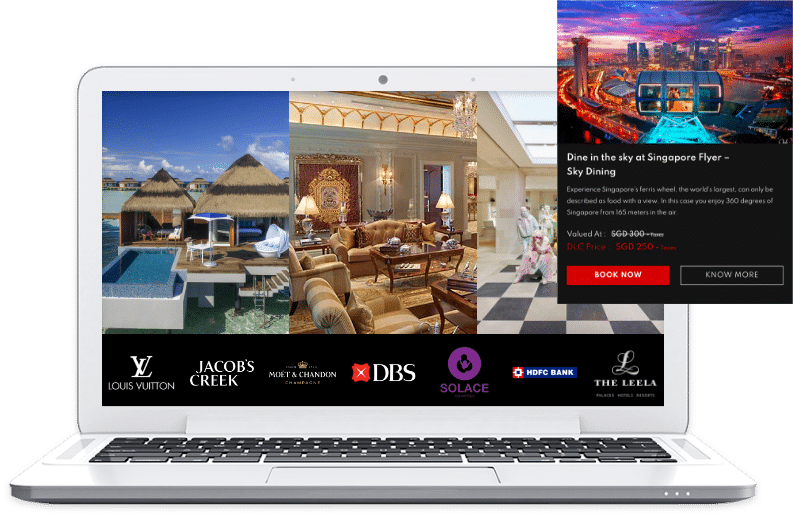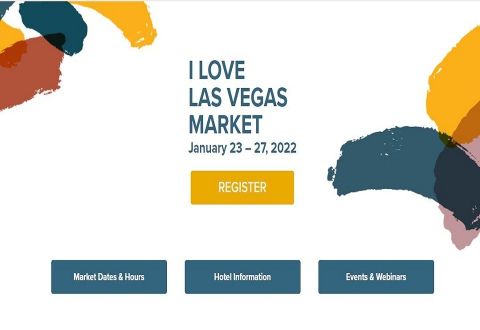 Las Vegas Market Show
Las Vegas Market attendees have a diverse selection of hotels to choose from, many offering special discounts if booked through our partner Connections Housing. From downtown to the Strip, gaming, and non-gaming, there is a hotel "perfect fit" for every preference and budget. Click below to see exclusive rates for LVMKT Winter 2022.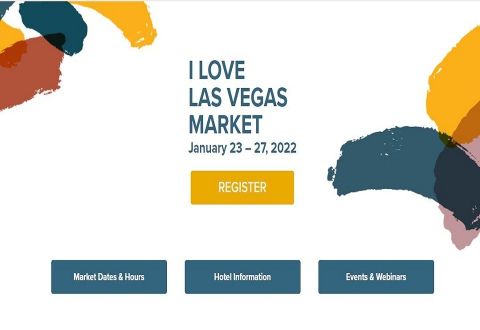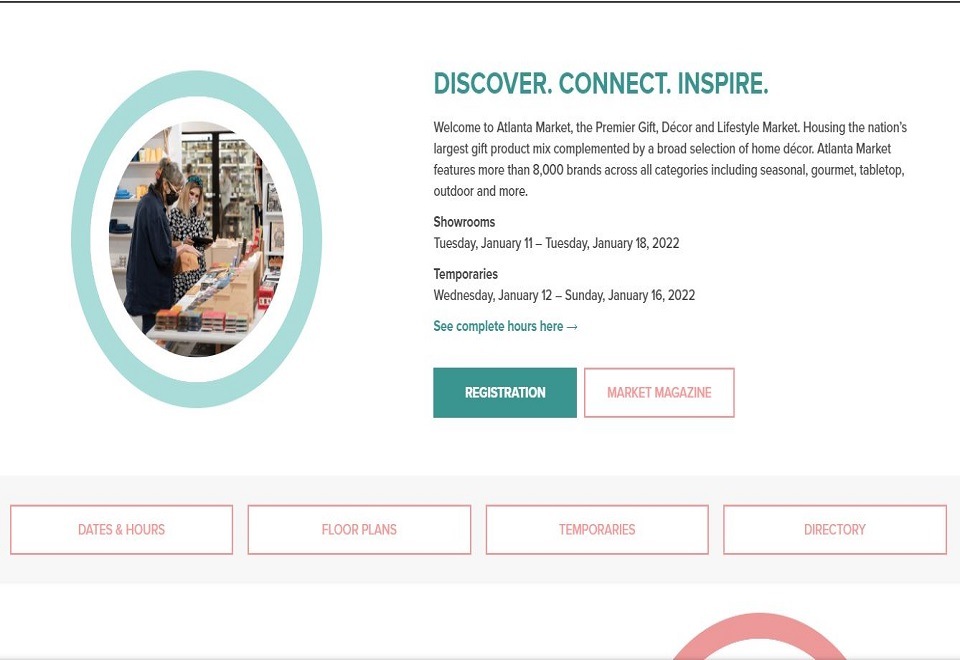 The Atlanta International Gift & Home Furnishings Market
Welcome to Atlanta Market, the Premier Gift, Décor and Lifestyle Market. Housing the nation's largest gift product mix complemented by a broad selection of home décor. Atlanta Market features more than 8,000 brands across all categories including seasonal, gourmet, tabletop, outdoor and more.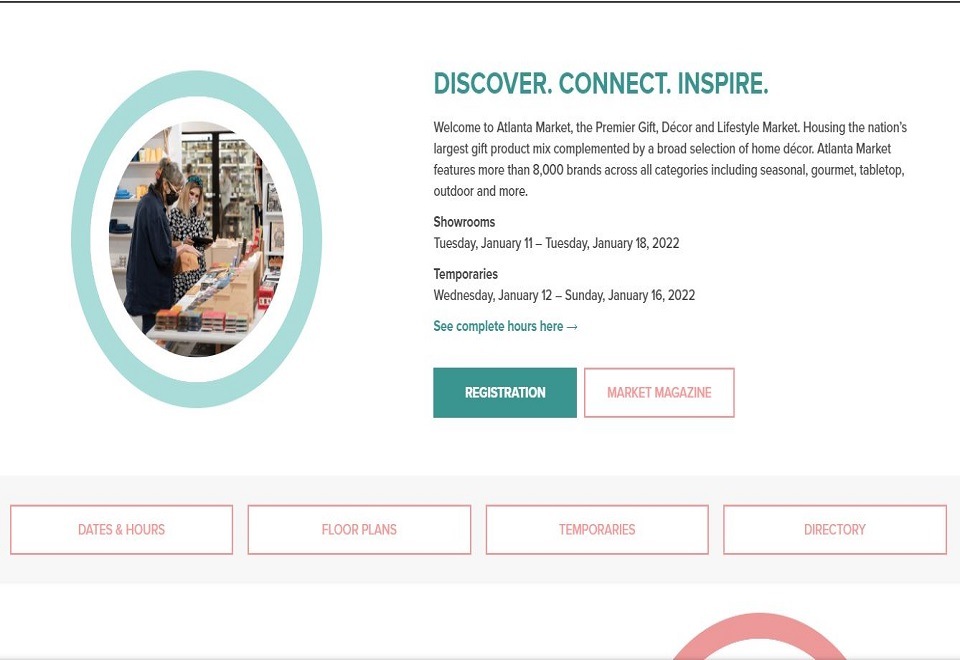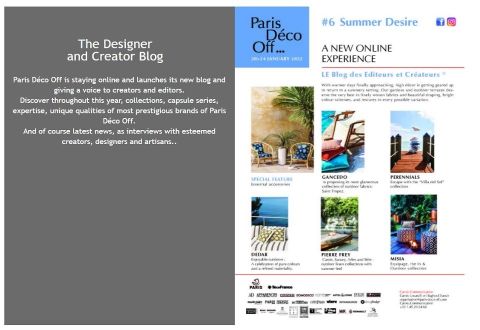 Paris Déco Off
Paris Déco Off is staying online and launches its new blog and giving a voice to creators and editors.
Discover throughout this year, collections, capsule series, expertise, unique qualities of most prestigious brands of Paris Déco Off.
And of course latest news, as interviews with esteemed creators, designers and artisans..