DLC Global Committees are unique because there is no similar confluence in the world of Entrepreneurs, Professionals and Young Leaders covering a universal gamut of Business & Lifestyle domains. The synergistic, cross-generational energy of Thoughts, Ideas and Perspectives packs in a punch for the following reasons: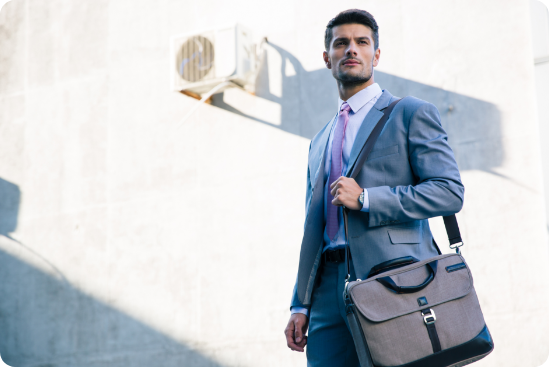 Professionals get a chance to share a Platform and learn from the stalwarts – the best in the Business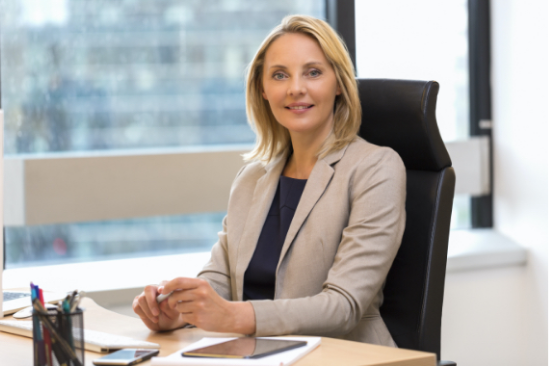 Young Leaders glean the best of Business and Professional skills from Entrepreneurs and Management Gurus to help them grow in their respective Domains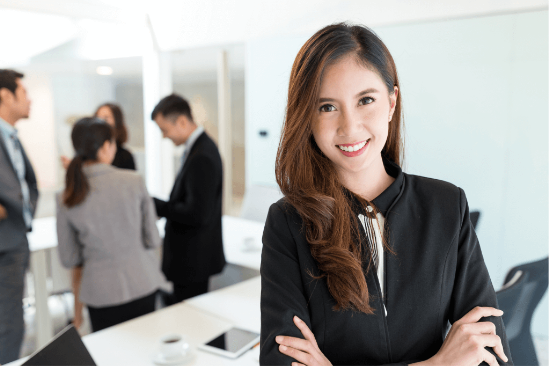 Doyens ofEntrepreneurship and Industry get an influx of fresh ideas interacting with younger minds
This democratic, well-balanced composition of a Global Committee has been intelligently devised to ensure an impactful 3-way flow of Knowledge.
THE PURPOSE
Every DLC Global Committee is committed to provide DLC Members with an unrivalled edge in Business and Lifestyle Knowledge based primarily on their personal Business Management and Lifestyle experiences. Because of the construct and balance of Entrepreneurs, Professionals and Young Leaders that make up every Global Committee, there is an inherent confluence of experience and fresh ideas. Together the Committee ensures that the information they share is not the kind one can 'Google' but essentially are those tricks-of-the-trade that can only emerge from the deep insights only a Domain Expert can provide.
Also, very importantly, DLC leverages the collective power of Business Leaders and stalwarts in every Global Committee to build, support, drive and nurture a culture of inclusive Social Impact in their respective Domains.
For sure, every Committee Member on the DLC Platform has a unique opportunity to rise from a Life of Success to a Life of Significance through DLC's commitment to cause positive Social Change.
THE CONSTITUTION
DLC co-opts every committee member on every DLC Global Committee in the following proportion to ensure that there is a free, creative, multi-directional and multi-layered flow of ideas cutting across Industries, Businesses, Organisational Roles and Generations:
THE STRUCTURE
Every DLC Global Committee has presence in every Chapter. Every Chapter of a DLC Global Committee comprises a minimum of 4 members
GLOBAL COMMITTEE CHAIR
An committee member of great standing in their Domain who affords 'Celebrity status'
ADVISORY BOARD MEMBER
A Committee Member who is commercially affiliated with DLC and has a deeper association than committee members
GLOBAL COMMITTEE MENTOR
A person of eminence in her/his Domain
THE MEETINGS
Every DLC Global Committee will hold 3 online Quarterly Global Committee Meetings every year. Each such Meeting will run for approximately 45 minutes each. The Agenda will cover the Content Blueprint for DLC Channel, the Ideation, Operation and Management of Social Impact Causes and the curation of DLC Global Summits & Awards as well as other Events and Workshops.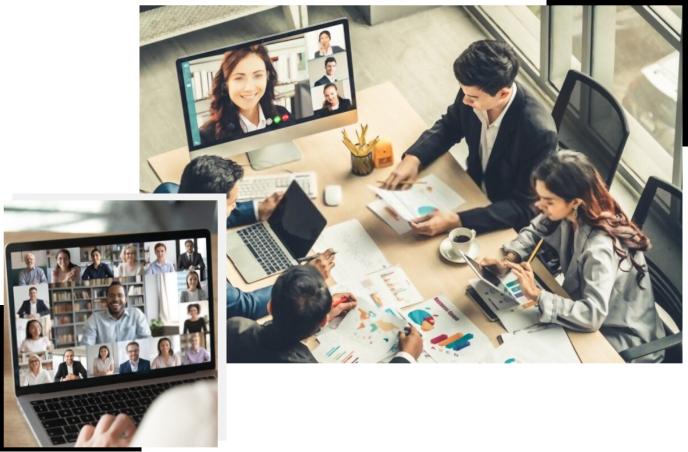 THE RESPONSIBILITIES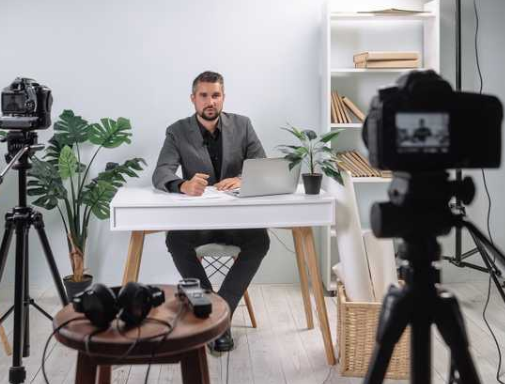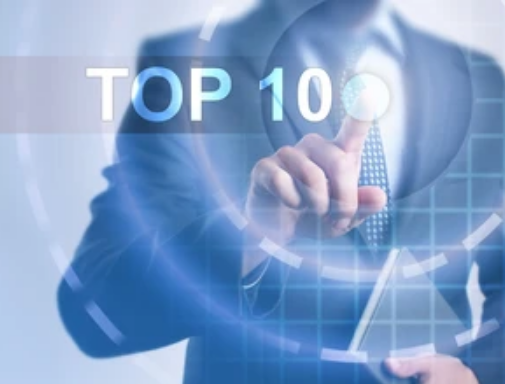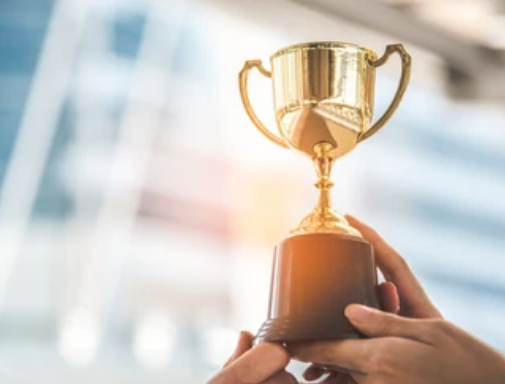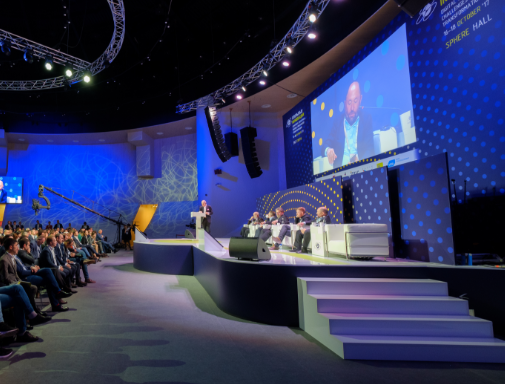 01.
Generate Content:
The primacy of purpose of every DLC Global Committee is to put out differentiated Content on the DLC Channel Platform based on a blueprint created by DLC. The Content should harness the power of the unique Business and Lifestyle experiences of the Committee's committee members:
The Content on the DLC Channel Platform is strictly not for Trade discourse and discussion; it is not information that you can 'Google'; it is exclusively for Consumers of Trade, not for Practitioners. The DLC Channel Platform concentrates solely on learning through the tricks-of-the-trade DLC's Domain Experts share from their own experience in managing day-to-day Businesses; and ways to enjoy, appreciate and make the most of products and services that enable passion-driven Lifestyles
As much as all shared experiences on the DLC Channel Platform are specific to an committee member , the overarching idea is to ensure that the power of committee members on our Global Committees make our Content truly universal in its appeal by effectively using DLC's infrastructure and network of 15 Global Studios to deliver variety of perspectives and diversity of Experiential Knowledge across Business and Lifestyle Domains. Hence Content will not just be rich with experience, it will be well-balanced with the spectrum of views.
DLC has over 10 different Formats that its Team will use to conceive, produce, edit and promote Content contributed by the committee members for the DLC Channel Platform.










02.
Curate & Vote for Top 10 Lists:
A DLC Global Committee will curate credible and authentic Top 10 lists in various categories and sub-categories in their respective domains specific to cities, regions and the World.
Every Top 10 list will be entirely non-commercial with the voting open only for committee members. Every committee member can vote in all Top 10 lists that are based on their respective Domain. Very importantly, an committee member can see the votes cast by other Members of the Committee. Thus the system is completely transparent. It is powered by the collective votes of 125 Committee Members who bring with them the strongest Industry benchmarks and standards.
While every Top 10 list will be updated quarterly on the DLC Platform, it will also be a powerful tool that will get published once a year on a public platform for the World to access.
03.
Curate Global Summits & Awards:
Every year each DLC Global Committee curates a Global Summit & Awards event dedicated to a specialized domain at the Della Resort in Lonavala in sync with Team DLC.
Each Summit focuses on creating a heady mix of an exciting Tomorrowland-like recreation & entertainment space along with the perfect environment to conduct Business in. Curated by committee members, a Global Summit features distinguished Speakers, special invitees and Domain Experts from India and abroad.
Meanwhile, the Summit Awards at every Summit will be voted on by all the committee members with complete transparency within the Committee. They will celebrate the transformative and disruptive work done by men and women of eminence within that particular Domain.
Della Resort in Lonavala is all set to host an Event of this magnitude and scale with its established ecosystem. From Studios to DLC Lounges, the Lobby and the Amphitheatre, there are 250 rooms, 12 Banquets and 7 Restaurants that are ready to welcome guests for the Global Summit & Awards.
04.
Curate YouTurn Events:
Think of it as master-minding the Mother-of-all-Parties. And think of every DLC Global Committee holding one every quarter in different Chapters around the World. It's a one-of-a-kind party that people will block their calendars for the following reasons:
Because it's a heady mix of some of the best lifestyle experiences combining music, entertainment performances, food and drinks – each unique to that particular Chapter, hence no 'repeats' throughout the year
Because it's not all light-hearted. A YouTurn event will feature talks from Industry Thought Leaders and Domain Experts sharing ideas in TedTalk style on a whole host of engaging subjects – again, unique to every Chapter, so every YouTurn event becomes a 'must-attend' on social calendars
Because it will host unique exhibitions where every stall is a fine expression of the most desirable products and services DLC Members should experience