The HCM
Every DLC Honorary Committee Member is the fulcrum of DLC's Global Community of Entrepreneurs, Professionals and Young Leaders. A thought leader and domain expert of eminence, every HCM plays a crucial role in driving the DLC Global Committee he / she is part of.
An Entrepreneur / Professional / Young Leader
A Subject Matter Expert (SME)
An Integral Part of a DLC Global Committee
Invited by DLC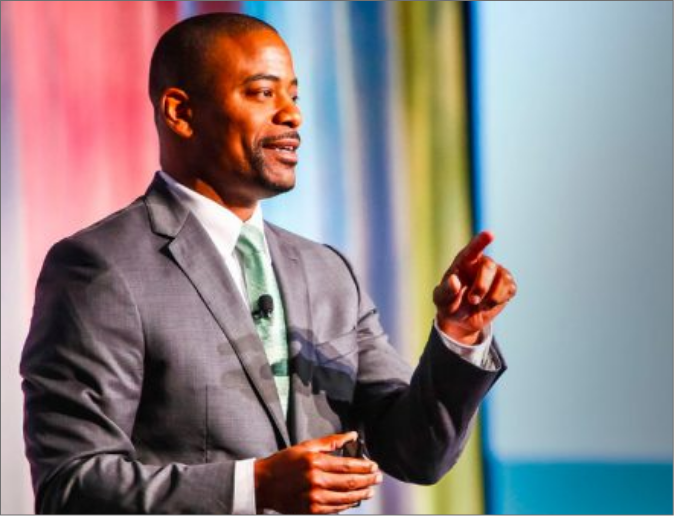 DLC Knowledge Content Is
Based on the DLC Blueprint
Strictly not for Trade discourse and discussion Not information one can 'Google'
Exclusively for Consumers, not Practitioners of Trade (If it is a DLC Global Business Committee)
All about sharing personal tricks-of-the-trade in managing day-to-day Business (If it is a DLC Global Lifestyle Committee)
All about ways to enjoy, appreciate and make the most of products & services that fire passion-driven Lifestyles
Produced, edited and promoted in 10 different Formats by Team DLC
Rich with diverse perspectives unrestrained by geography thanks to DLC's global spread of 15 Production Studios
Curate Global Summits & Awards
Every year each DLC Global Committee curates a Global Summit & Awards event dedicated to a specialized domain at the Della Resort in Lonavala in sync with Team DLC Each DLC Global Summit & Awards focuses on creating a heady mix of an exciting Tomorrowland-like recreation & entertainment space along with the perfect environment to conduct Business.
Curated by HCMs, a Global Summit features distinguished Speakers, special invitees and Domain Experts from India and abroad. Meanwhile, the Summit Awards at every DLC Global Summit & Awards are voted on by all the HCMs with complete transparency within the Committee. They celebrate the transformative and disruptive work done by men and women of eminence.
Della Resort in Lonavala is all set to host an Event of this magnitude and scale with its established ecosystem. From Studios to DLC Lounges, the Lobby and the Amphitheatre, there are 250 rooms, 12 Banquets and 7 Restaurants that are ready to welcome guests for the Global Summit & Awards.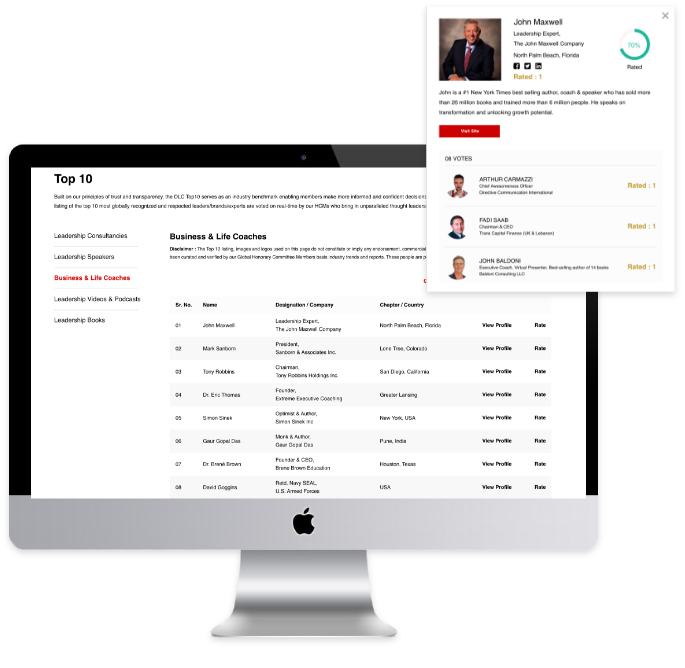 Vote For Top 10 Listing
What are Top 10 Lists
Credible & authentic Top 10 ranking lists in various categories and sub-categories that could be Global, Country or Chapter-specific
Voting rights are open for HCMs only
All Top 10 lists are entirely non-commercial
Voting is completely transparent where HCMs can see the votes cast by other Committee Members
If an HCM comes across categories and brands that are not included in the Top 10 lists already, they are empowered to add them online
Top 10 lists are published on a public platform once a year for all to access
How it works
An HCM casts votes online
Results are updated in real time
Curate YouTurn Events
Every Chapter of a DLC Global Committee holds one YouTurn event every quarter
What is it?
A YouTurn event features talks by Industry Thought Leaders and Domain Experts sharing ideas in TedTalks style on a host of engaging subjects
It hosts unique exhibitions where every stall is a fine expression of the most desirable products and services DLC Members should experience
It's also a one-of-a-kind party with a heady mix of lifestyle experiences combining music, entertainment performances, food and drinks
Every YouTurn event is unique because it ensures that talk subjects and lifestyle elements are localized to the Chapter. Hence two YouTurn events will never be alike – no 'repeat performances' through the year!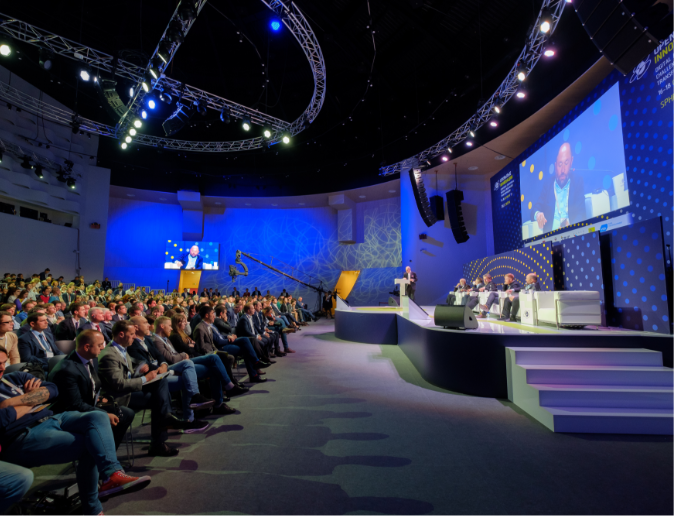 8 hours of 365 Days
My Perks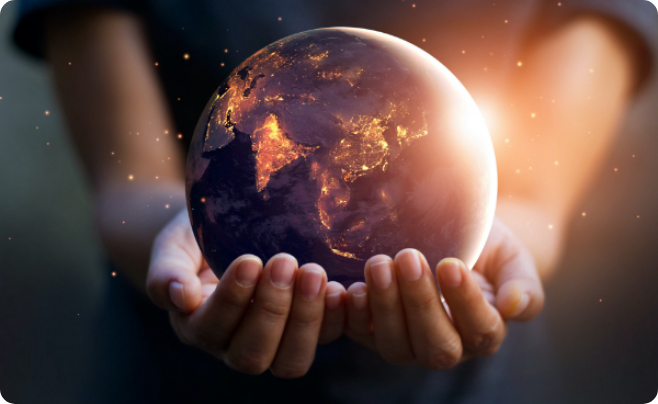 The Power of the Global
As soon as an HCM comes on-board one of our DLC Global Committees, he / she immediately starts enjoying the prestige, joy, fame and recognition of becoming an integral part of a Global Committee of Thought Leaders in their Domain.
Making A Social Difference
An HCM gets a ready platform to rise from a life of success to a life of significance by aligning the Committee's combined firepower to make Social Impact. Progress in achieving set targets will be monitored and presented quarterly at every Global Summit.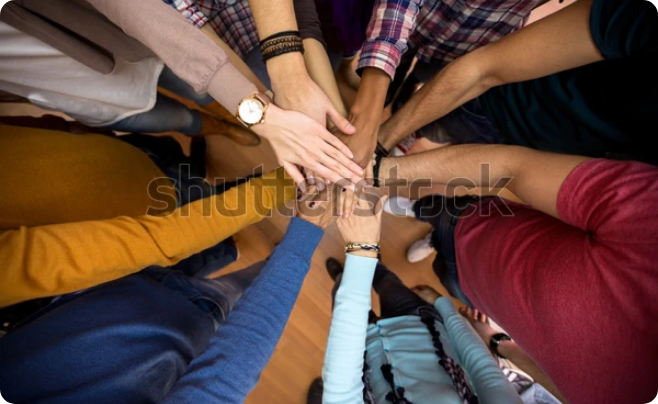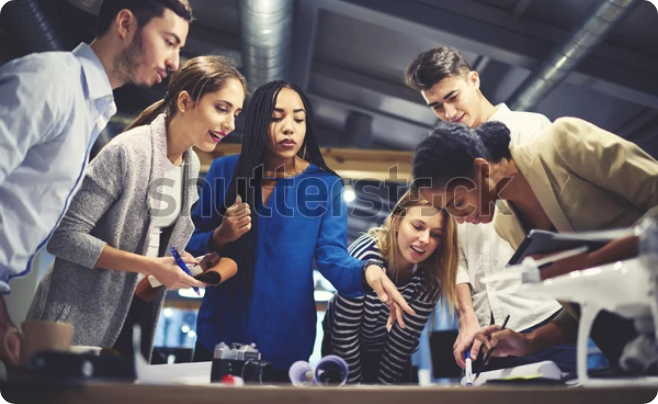 A Talent Pool To Dip Into
With the Triangle of Association afforded by the representation of Entrepreneurs, Professionals and Young Leaders in each Global Committee, an HCM can dip into a natural pool of talent with diverse skillsets.
Microsites To Leverage Brands
Every HCM's contribution to the DLC Knowledge Platform carries a link to the HCM's Microsite. The unique microsite DLC creates for each HCM becomes a credible, advertisement-free platform to highlight an HCM's Business Brand and raise its visibility.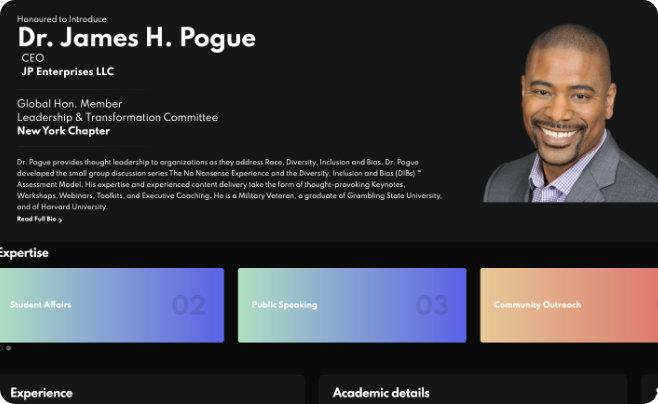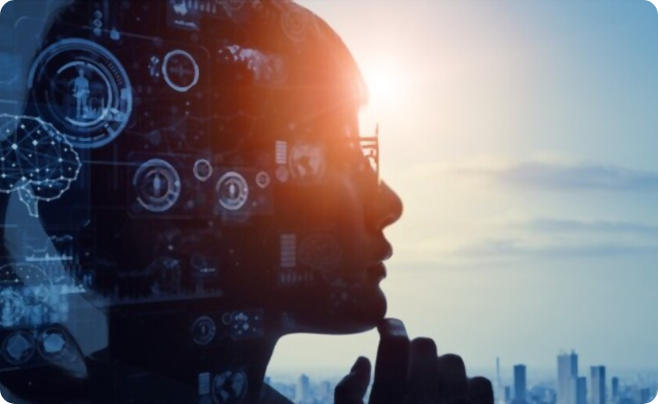 Unique Experiential Knowledge
An HCM becomes a creator, contributor, curator and custodian of experiential Business knowledge pooled in by themselves and other Industry stalwarts from all corners of the World. Every HCM controls and steers the Committee's contribution to the DLC Knowledge Platform that specialises in sharing the many tricks-of-the-trade to conduct day-to-day Business.
Complimentary all-inclusive perks of DLC Family Membership
Entry to the DLC Member Forum, Spouse Forum and Young Adult Forum Invitation to 19 Global Summits & Awards The vast spread of Content on the DLC Knowledge Platform The benefits of DLC Brand Collaborations & Experiences Invitation to all YouTurn Events held thrice a year in each Chapter Access to the DLC Genie App Invitation to DLC Retreats Access to the exclusive DLC e-Boutique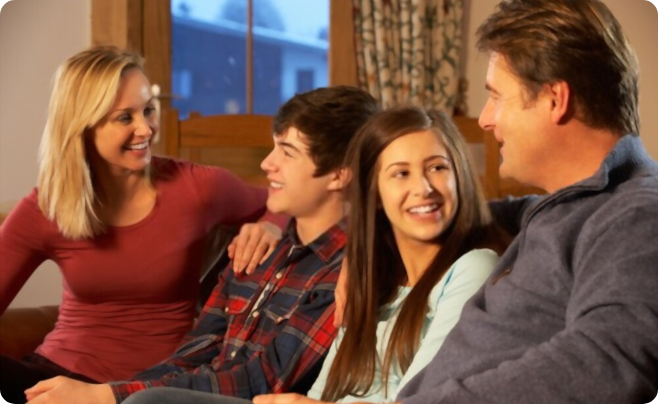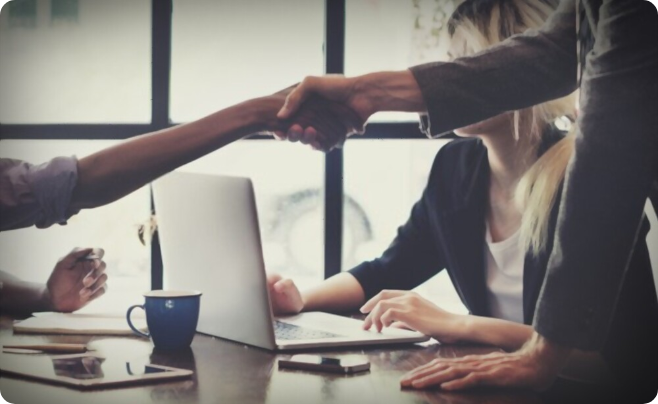 Forging Business Connections & Associations
As a first, the HCM gets immediate Membership to DLC across its Global network of 13 Business and 13 Lifestyle Committees spread across 15 Chapters in the World. It is a sterling opportunity to raise the Net Worth of any Business for the sheer width in spectrum of connections and associations an HCM can forge on the DLC Platform. An HCM can also propose a Member to the DLC Membership Committee