Xanadu Luxury Group Limited
Curated offers for DLC Members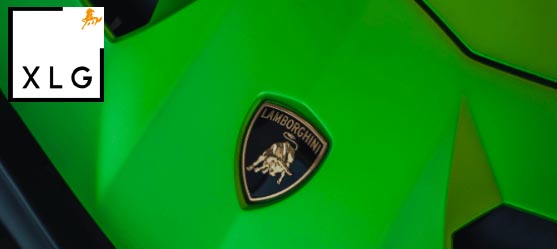 The James Bond ExperienceGlobal
Offers Details
1. DLC Members get exclusive rates and preferential booking
Ticket covers:
Driver + Co-Driver
Choice of Supercar + insurance for both Driver + Co-Driver
Transfer from Venice Airport to JW Marriot Hotel, Venice
Ferry from Ploce to Trpanj
Hotel accommodation for both Driver + Co-Driver
The ticket covers all local taxes
Luggage transfer between hotels
Meals (breakfast, lunch & dinner) + drinks
Bespoke Menus for Lunch & Dinner
Drivers & Co-Drivers closing party
Airport Shuttle from Chiedi to Tivat Airport
Guests will be responsible for paying for their own fuel. Guests must keep receipts as Xanadu Luxury Group will refund monies spent on Fuel by guests.
**A total of 9,731 trees will be planted following this event. Once the trees are mature, these trees will remove 467,088 pounds (204,351 kg) of carbon dioxide each year.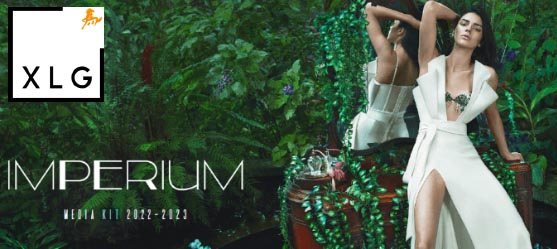 Xanadu Luxury Group LimitedLondon