Inner Compass - ZEN OF MIND-BODY WELLNESS
Inner Compass HK Limited was founded by Nivedita Rawal in August 2016. Nivedita has close to 22 years of experience in counselling international clients in Singapore and India. She has moved back to Hong Kong and has set up her practice sharing her expertise. Currently, Nivedita provides confidential psychotherapy and hypnotherapy sessions at OT&P MindWorX. Her approach to therapy is an amalgamation of the latest scientific-based western psychotherapies with eastern techniques in meditation, mindfulness, yogic, zen and Buddhist philosophy.
Curated offers for DLC Members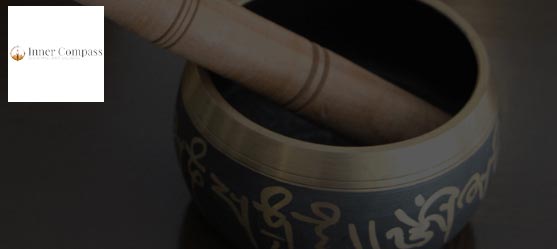 Inner Compass - Individual Counseling & PsychotherapyHong Kong
What is the essence of our work? Solving a problem starts with self awareness. Helping you achieve your goals through self-understanding and transformation is the essence of our work. You will have access to knowledge, experience and guidance from therapists who are able to grasp your issues from a practical, psychological and spiritual perspective.
Offers Details
We also specialise in mindfulness based hypnosis for enhancing positivity and cognitive hypnotherapy for problem solving and managing stress. Sessions last an hour each and normally one to two sessions are required as each hypnotic script is customised to suit your individual needs. Hypnosis is highly effective for youngsters above 12 and adults alike.
Services we provide:
Clinical Hypnotherapy
Individual Counseling & Psychotherapy
Counseling for Teenagers
Co-Parenting for Divorced Parents
Skype Consultation
Member Offerings:
Priority bookings
Extended session durations
Online consultations