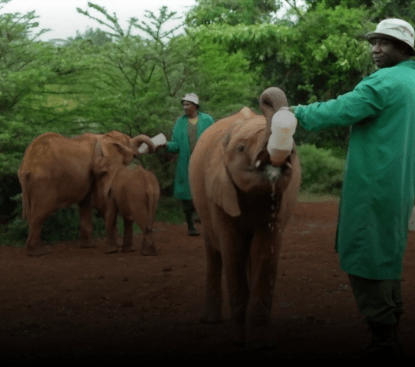 01 Wildlife Conservation
Saving the natural ecosystem and habitats of wildlife is the cornerstone of the Global DLC Social Impact Community. Their mission is to save the vast array of life on Earth with the best use of science & technology, working closely with local populations. Spurred by the depressing decline in the population of several species of mammals and birds, the Community is stepping up its efforts to protect varied ecosystems in a way that humans do not have to stop reaping the benefits of nature.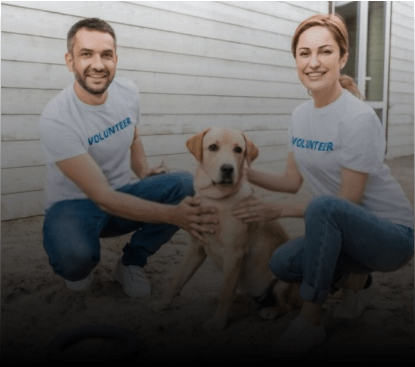 02
Animal welfare and protection
02 Animal welfare and protection
The Global DLC Social Impact community aims to foster local partnerships that aim to improve living conditions of domestic and stray animals. Partnering with organizations that provide facilities like shelters, dispensaries, ambulances etc., the Community also lobbies for effective amendments to animal protection laws including their use in laboratories.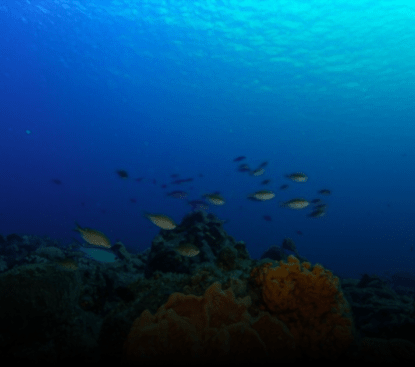 03
Oceans and Biodiversity Preservation
03 Oceans and Biodiversity Preservation
In alignment with the UN SDG goals, it is important to conserve the ecosystem and biodiversity of our ocean. This community is focused on making the ocean more resilient through clean up drives of global coastal regions and knowledge sharing on best fishing practices. We recognise the need to stop over fishing, unregulated and destructive fishing practices.
The Problem
With Climate Change and pollution looming as the largest threats, the overarching challenge is to maintain biodiversity, protect ecosystems and manage the sustainable extraction of resources
Who can help
Marine and wildlife conservation experts, Ecologists, Wildlife specialists, Vets, NGOs, Educational and Research Institutions, Corporations and Private agencies working in related fields, Animal lovers, Eco warriors, media specialists
What can you do
Spread knowledge and create more awareness about various aspects of marine, wildlife and the conservation of the ecology, come up with ways and means to tackle the many barriers to conservation efforts
#DLCSocialImpact

Over the past 30-odd years, there has been an average increase of ocean acidity of 26% since pre-industrial times. At this rate, an increase of 100 to 150% is predicted by the end of the century, with serious consequences for marine life. It's time to contain the damage. Save Marine ecosystems. #DLCSocialImpact
Loading....
UN OCEAN CONFERENCE
A UN event co-hosted by the Governments of Kenya and Portugal, it aims to scale up Ocean Action based on Science and Innovation in alignment with the Implementation of UN Sustainable Development Goal 14 – Stocktaking, Partnerships and Solutions
Date & Time: 27 Jun-1 Jul, 2022
Venue: Lisbon, Portugal
View Events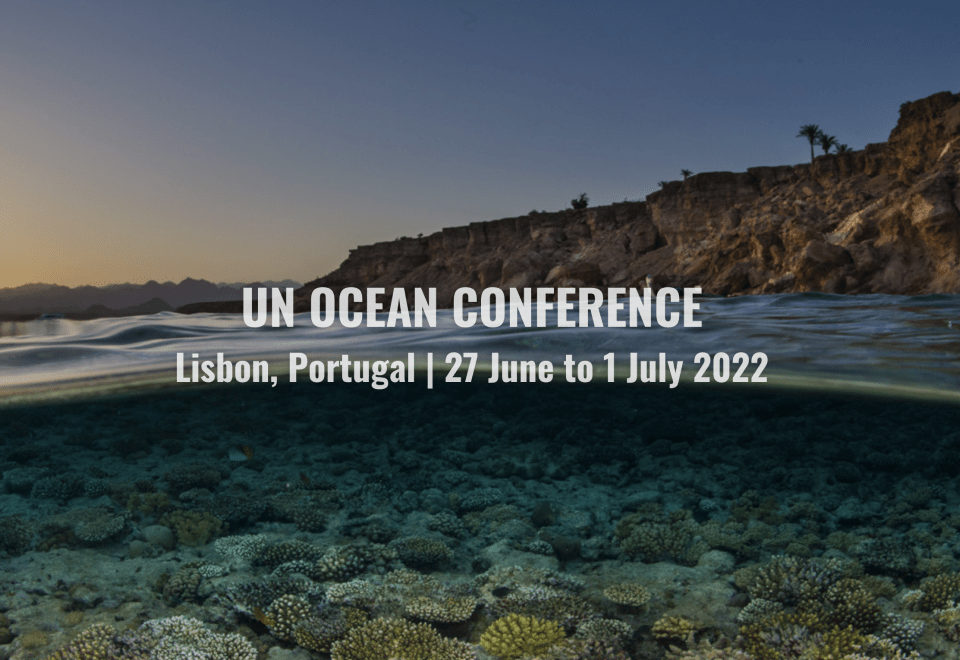 FREQUENTLY
ASKED
QUESTIONS