THE PROBLEM
Businesses have been will affected largely because of COVID. Sweep 2022 will emerge from a COVID-affected world to provide engaging opportunities for women entrepreneurs to learn, grow, network and export in the new normal!
Sustainable growth of Women Entrepreneurship and Export Promotion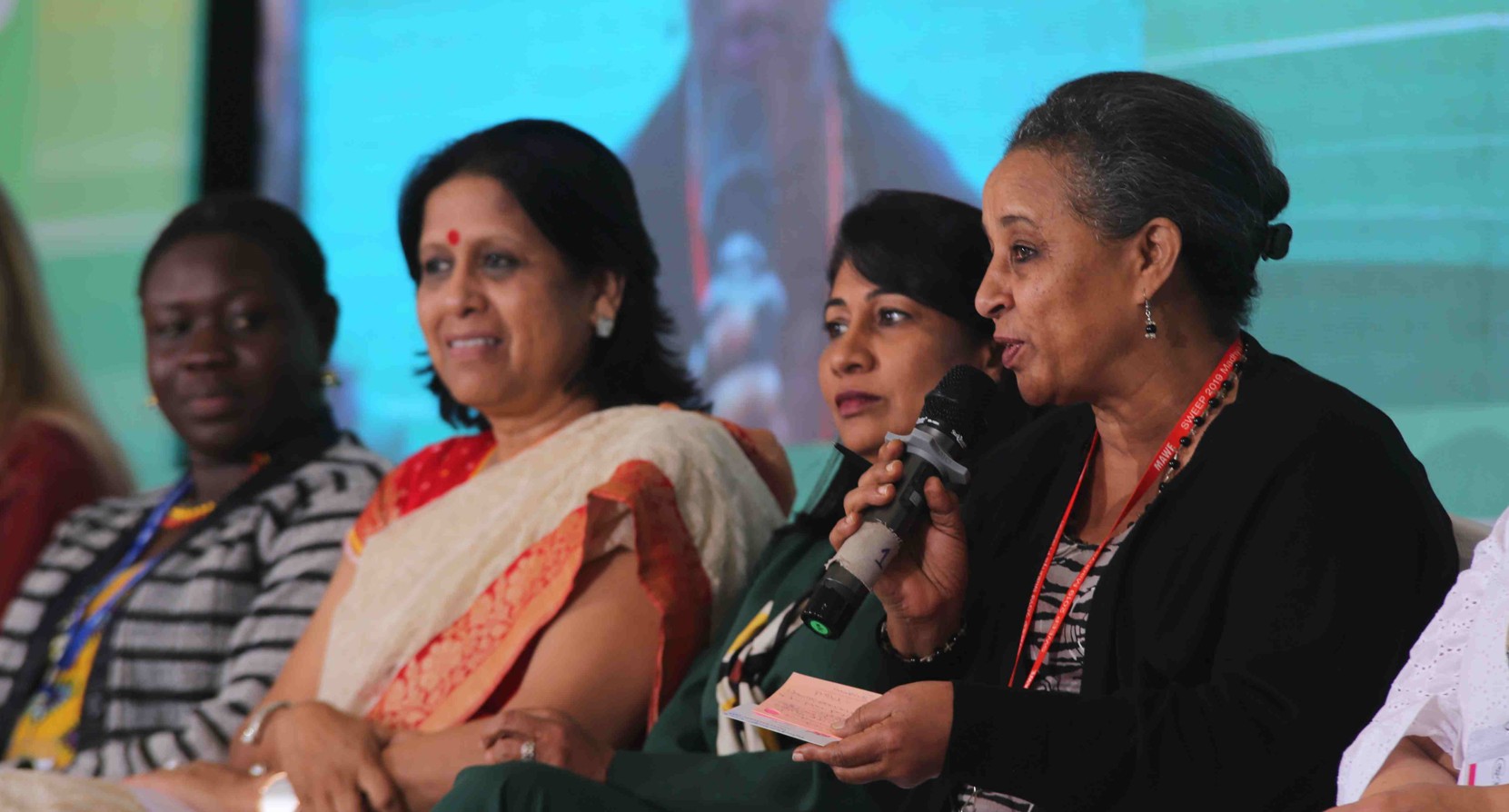 Every two years, we bring together a gathering of women entrepreneurs and catalysts of women entrepreneurship and exports, to the International Symposium and Exhibition at SWEEP. SWEEP is a convening of learnings from industry experts, a platform for networking across borders, and a fueling station of dynamic inspiration. We also invite decision makers from government, international agencies, civil society and the private sector to champion the cause of women entrepreneurship, for a more gender equal world. Over the past two editions, SWEEP has only improved to serve the needs of our delegates, deepen existing relationships and foster new ones.
MAWE INDIA SWEEP 2022 INITIATIVE