---
Falguni Shah, Sumeet Kabra, and Rajat Singhi discuss in this free-wheeling panel discussion on how do you grow a family business, expand it, and take it to a higher level while continuing to maintain the legacy that the business and the family name carries. How to manage growth aspirations and legacy are the key questions, most of which are answered by trust in the family.
---
About the Speaker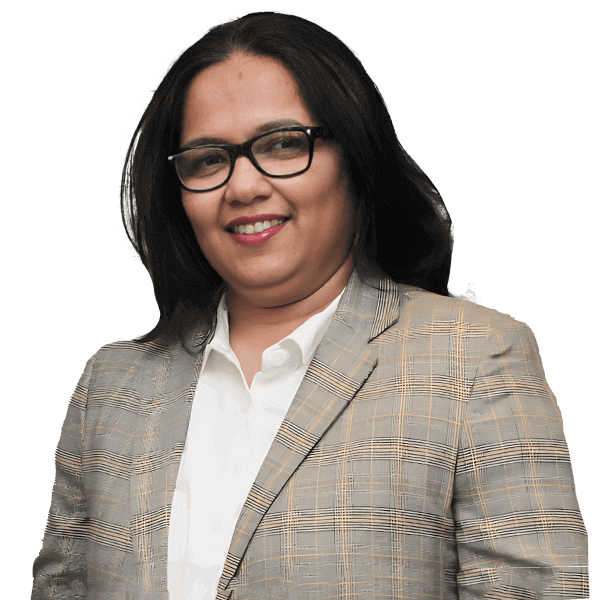 Falguni Shah
Partner & Leader Entrepreneurial & Private Business
PricewaterhouseCoopers Pvt Ltd.
Chapter
See Speakers Profile 