Founded in 2010, Verve Events is an event management company providing innovative solutions, result oriented and unique execution of events. The Verve Events profile includes prestigious clients like ICICI Bank, TATA Motors, TATA Consultancy Services, GE India, CREDAI, HPCL, Indian Oil, NTPC Solapur, NTPC Kudgi, LG, Valvoline, Bharat Electronics, Jeep, Minda Group, Airtel, Atlas Copco, Thomas Cook, Union Bank, Mahindra Naval Services, Maruti Suzuki, Reliance Mutual Funds are to name a few with whom we have worked and have been working for the past couple of years. From customer relationship programs to conferences, from theme based events to off-sites and annual days, Verve Events has the right tools and creativity to produce events that match your occasion completely. We have a specialize team of Servicing, Creative & Designing, Production, Operations & Hospitality.
Curated offers for DLC Members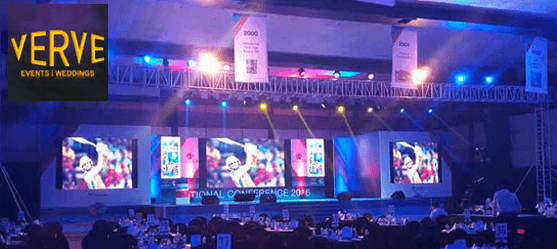 Verve EventsPune
Offers Details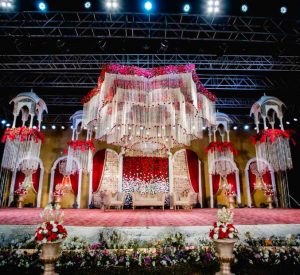 1. Specially Curated Design Concepts for Social and Private Functions would be offered as an add on to DLC Members  upon confirming the contract for production.
2. Event artwork designing complimentary for DLC members.
3. Personal meeting & planning of events at your doorstep within the state of Maharashtra and Goa as per the member convenience.
4.Event Planning,  Artist Management and Logistical support would be offered to our clients along with event designing and production.
5. Assured timely deliveries and use of hi tech, latest equipment and technology for all corporates launches and events.
6. Assistance in bulk reservations and negotiated group rates from hotels on members behalf.
7. In-house; special rates offerings for event acoustics, fabrication, Bollywood celebrity, artists hiring, manpower, and technical support to all DLC members looking at a planning destination wedding, corporate events in Maharashtra and Goa.