Welcome To Thershaw A Boutique International PR & Marketing Communications Consulting Firm For Hospitality, Wellness, Travel, Tourism & Luxury Brands. We Help Brands Reach And Grow Their Audiences In The Most Effective Way Through Key Messaging, Tailored Content, A Resonating PR Story And The Power Of Social Network. Our Unique Positioning, Creative DNA, International Experience And Strong Communication Allows Us To Meet The Needs Of Both Global And Local Brands.
Curated offers for DLC Members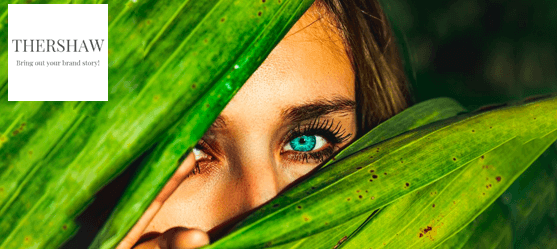 THERSHAWDelhi
Public Relations
Marketing Communications
Media Planning & Management
Social Media Management
Influencer Marketing
Content Creation
Brand Tie Ups & Event Collaborations
Digital & In-person Events
Offers Details
Offerings :
Influencer marketing – 2 shout outs for a brand (per year).
Media coverage – 2 in a year.
15 % additional discount on all PR services.
15% additional discount on Social Media Management.
Assistance/ Insights in managing events, beans associations & launching a brand & etc.
Terms & Conditions apply for specific events & collaborations.