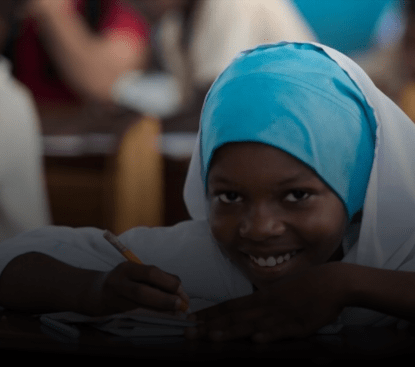 01
Girl Child Education & Safety
01 Girl Child Education & Safety
Girl Child education, goes beyond just making sure that a girl goes to school. It is also ensuring that she has the right infrastructure and resources to complete and make the most out of the school. The community ensures that she gets a fair chance in the labor markets, makes informed decisions about her own life and has the life skills required to adapt to the changing world.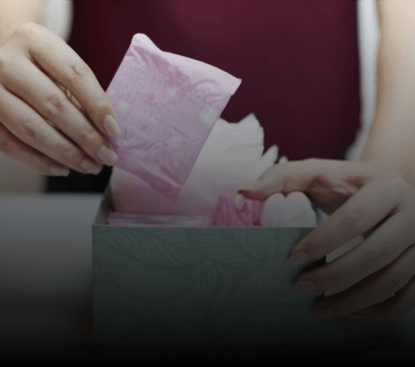 02
Menstrual Health and Hygiene
02 Menstrual Health and Hygiene
Every month 1.8 billion girls, women, transgender men and non-binary persons menstruate. Unfortunately, not all have access to the right infrastructure and many still face social stigma. At DLC, we are committing to building programs that will spread awareness, provide knowledge and increase access to infrastructure so all menstruating individuals can have safe and dignified menstruation.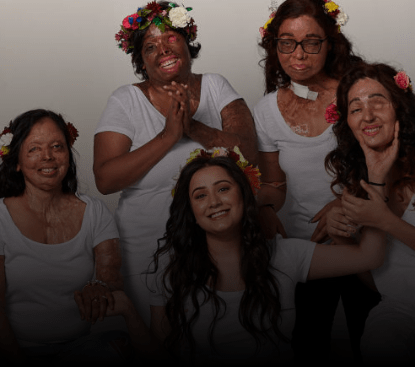 03
Rehabilitation of Acid Attack Victims
03 Rehabilitation of Acid Attack Victims
Acid Attacks are among the most heinous of crimes perpetrated on women. Empowering the acid attack survivor involves fulfilling their needs for medical treatment, their own education besides that of their children, the DLC Social Impact Community also works on providing employment to survivors with the help of partners and stakeholders. The Community aims to eliminate burn violence and protect the rights of survivors.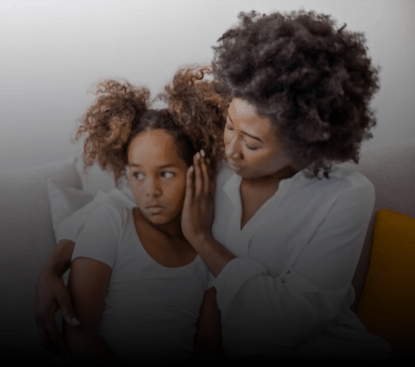 04
Support for orphans and vulnerable children
04 Support for orphans and vulnerable children
One of the world's most vulnerable population is orphans. While these children are usually supported by families or orphanages - most live in poor conditions. This community recognizes the significance of their lives and aims to provide these children with adequate food, health care, clothing, education and psychosocial support.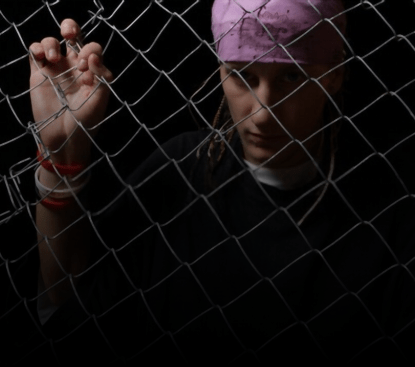 05 Human Trafficking
When men, women and children are recruited, transported and harboured by force, exploited to work in inhumane conditions for profit, we know them as victims of human trafficking. The DLC Social Impact Community works with several NGOs against this multi-billion dollar criminal industry that denies the basic right of freedom to people around the world. Whether it is labour or sex trafficking, the Community is committed to dismantling old systems that make trafficking possible besides rescuing and rehabilitating victims.
The Problem
Helping women and children in the poorest countries of Africa, Asia and Latin America to get access to education, deal with childbirth complications, ensure better hygiene and protect against severe violence that either kills them, harms them or holds them back.
Who can help
NGOs and orphanages working in these geographies in various fields related to women and child welfare; specialist doctors like gynaecologists, paediatricians and psychologists; educationists, and teachers, social workers engaged in women and child welfare
What can you do
Heal, protect, offer warmth and comfort to disadvantaged women and children; guiding and encouraging them to build on their strengths
#DLCSocialImpact

The WHO says that a staggering 120 million girls and young women under 20 years of age suffer some sort of forced sexual contact. Stop the violence. Join the global movement for change. #DLCSocialImpact
FREQUENTLY
ASKED
QUESTIONS