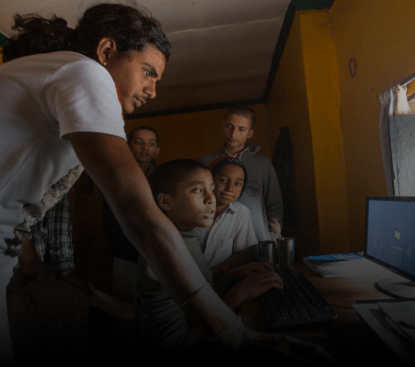 01
Digital Transformation
01 Digital Transformation
Today an NGO may take up social, environmental or humanitarian causes. Yet regardless of its purpose, the NGO needs to strengthen its operational efforts in an increasingly digital world. Whether it is to raise funds in a secure and trusted manner, improve productivity or track the impact of their actions, the DLC Social Impact Community steps in with its knowledge and resources to help align technology with the mission of an NGO for greater efficiency in their operations.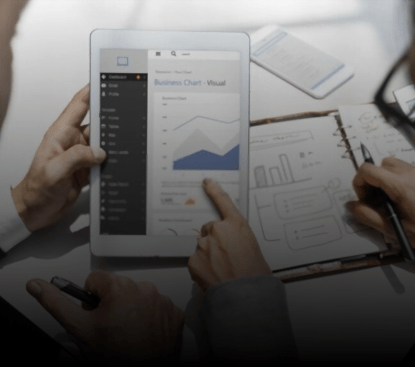 02 Strategic Planning
Every NGO needs a thorough understanding of its core competence, capacity, problems and resources to achieve its targets and goals. With Strategic Planning, the DLC Social Impact Community helps an NGO manage its funds and investments, define budgets for specific time periods and projects, and effectively use the organisation's human resources for smooth, confusion & conflict-free operations that build trust and raise its profile.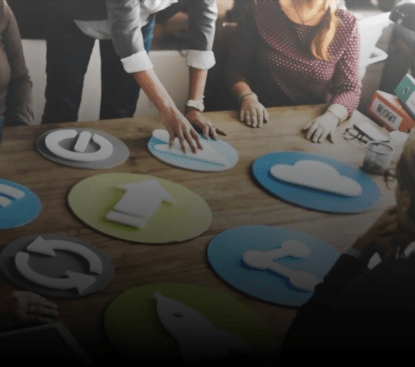 03 Marketing & PR
All NGOs require a deep understanding of stakeholder relations and a certain amount of lobbying and education. Their Marketing, Communication and PR needs to be creative and strategic to build a strong brand that commands trust. The DLC Social Impact Community lends its expertise to devise Marketing & PR strategies for NGOs that help them grow their funds, increase their volunteer base and create greater community awareness.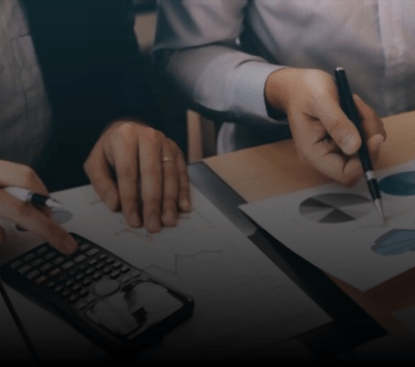 04 Financial Management
Financial planning and management at an NGO is germaine to achieving its larger goals and objectives. While it helps an NGO become more accountable to donors, building credibility along the way, it secures future growth - significantly reducing the scope of frauds and theft. The DLC Social Impact Community steps forth to makes sound Financial Plans for NGOs that are geared for better resource allocation and effective decisions regarding fundraising activities.
The Problem
Many NGOs around the world do not realise their full potential because of lack of funds, poor networking and financial management, lack of strategic planning and know-how to make a digital transformation
Who can help
IT Companies and personnel, Marketing & PR professional, Financial sector experts, MBAs and Management experts
What can you do
Help NGOs make transformational journeys to get up-to-date with technology for better management of their resources, assist with their fund-raising efforts and give strategic advice to manage on and off-the-field manpower
#DLCSocialImpact

The Pandemic has triggered a funding crisis that could deepen for NGOs as the economic downturn dims their prospects for future aid and donations. Let's help them fight the Causes that touch human lives and heal the planet. #DLCSocialImpact
FREQUENTLY
ASKED
QUESTIONS