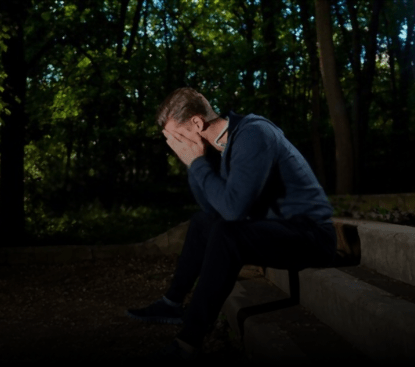 01
Awareness on Mental Health
01 Awareness on Mental Health
Mental health, globally, has been on a silent rise. Without its visible signs, it has long been a neglected aspect of overall health & wellbeing. Today the mental health burden has evolved into a public health crisis. moreso, following the recent wave of the global COVID19 pandemic. At DLC, we value that sound mental health is a key facet towards overall individual function. Uncloaking the stigma that surrounds mental health, especially within workforce spaces is an essential feature required for increase in both healthy working ecosystems and productivity levels.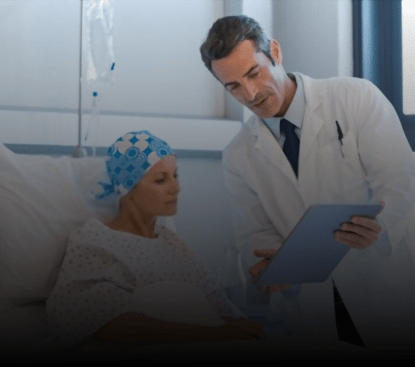 02
Cancer Awareness and Prevention
02 Cancer Awareness and Prevention
Cancer is one of the leading causes of death worldwide. Costing us about 10 million lives in 2020 alone. There are a few forms of cancer, if detected early can significantly reduce this number of lives that we lose yearly. Awareness of common cancers within societies can encourage early screening, lifestyle modifications and well as initiate management for cancers early. The DLC Social Impact Community realizes that cancer is debilitating on more than an individual level. Facilitating knowledge and as well as amplifying screening to see change within these dire statistics is an outcome we look forward to achieve.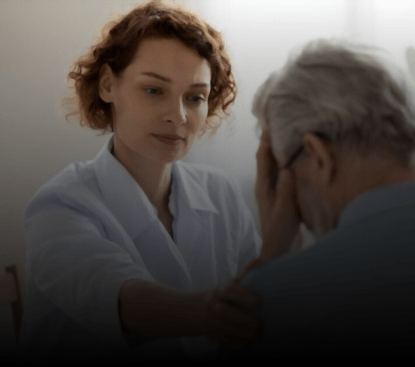 03
Facilitate de-addiction and rehabilitation
03 Facilitate de-addiction and rehabilitation
Drug or substance abuse is a social problem, that has destroyed several communities and families. While it can be unseen for many of us, it directly impacts how the population functions. Substance abuse impacts employment, family ties and crime rate within communities. The Social Impact Community at DLC aims to work within communities to create awareness on the types of substances and their impact within society. Unraveling the path to recovery might seem difficult, but rehabilitation provides a second chance at a life that once lost its purpose.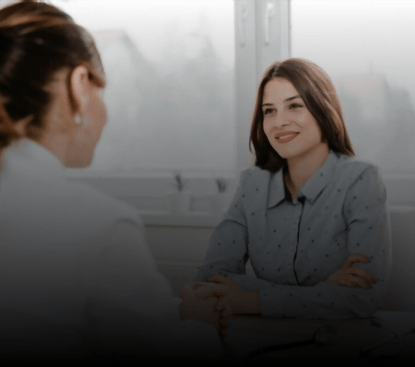 04 Women's Health
A lot of what we know concerning women's health has long been clouded with stigma and vague understanding on how a woman's body functions. Women themselves are vastly unaware of how conditions that affect their general health & wellbeing might require additional attention. From pregnancy to postpartum, concerns of menstrual health to breast cancer, women's health requires unique resources tailored focused on tackling only women's health concerns. DLC's social impact community looks forward to building a comprehensive ecosystem which women can tap into for healthcare access and services. Creating awareness is just the first step to reducing the significant toll healthcare concerns affecting women is currently taking.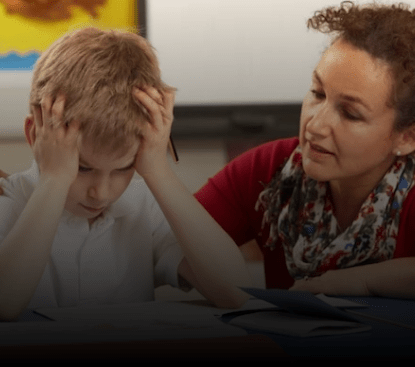 05
Advocate for individuals with learning disabilities
05 Advocate for individuals with learning disabilities
Several factors can work as a hindrance towards cultivating the ability to learn. Physical disability, challenges during birth, trauma and even social constructs can contribute towards a learning disability. We aim to enable the causes for those who face challenges in learning, a basic right for every individual. Changemakers within the education, rehabilitation and healthcare sectors look forward to putting forward actionable resources that reduce the challenges they face.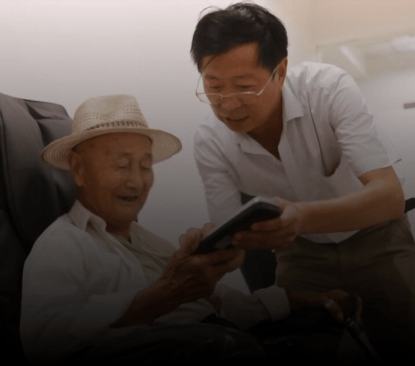 06
Support the aging population
06 Support the aging population
As more of our population transitions to the aging population, acknowledging their requirements becomes crucial. From safe public spaces, to more accessible healthcare needs and understanding their unique financial needs, supporting our elderly is a vital facet for every thriving community. DLC changemakers look forward to support the needs of our aging, curating resources for their unique needs that only come with age. Life doesn't stop once you retire, if anything it should only get better!
The Problem
The Covid pandemic has laid bare the inadequacies of health systems and services around the world that have been struggling to provide people with vital care for a variety of diseases, ailments and concerns
Who can help
Doctors, Medical and Health professionals, psychologists, psychiatrists, NGOs working with mental health, geriatric assistance, teachers for the specially abled, Managements of De-addiction and Rehabilitation centres and Cancer treatment hospitals and palliative care
What can you do
Assist those in urgent need of medical help and intervention, provide patients primary and intermediary support and guidance to mitigate any immediate risks, drive a culture of understanding and compassion for all
#DLCSocialImpact

Despite some progress in some countries, people with mental health conditions experience severe human rights violations, discrimination and stigma. In fact, suicide is the second leading cause of death among 15-29-year-olds around the world. Let's fight for better mental health for all. #DLCSocialImpact
Loading....
Reproductive Health Innovation Summit
This Summit connects industry leaders to spark innovation, investment, access and solutions across the reproductive health spectrum
Date & Time: 15-16 Feb, 2022
Venue: Boston, USA
View Events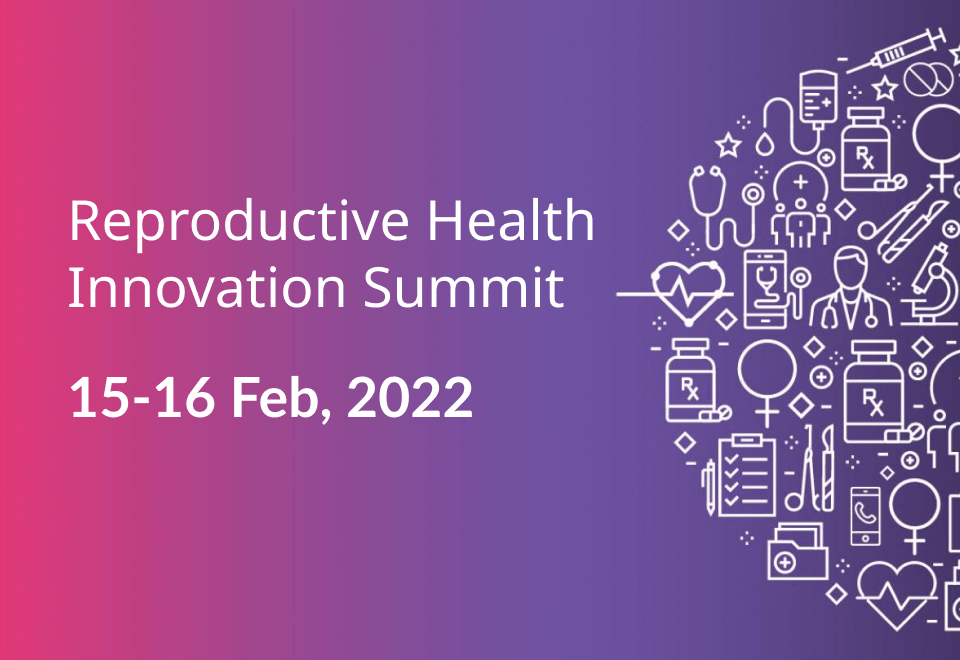 FREQUENTLY
ASKED
QUESTIONS