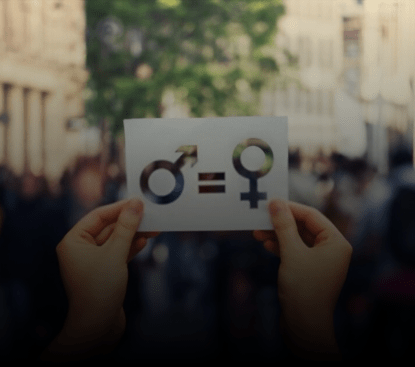 01
Gender equality and rights
01 Gender equality and rights
Deep-rooted gender inequities, power dynamics and social norms add to the vulnerabilities and marginalisation of women in many parts of the world. The DLC Social Impact Community aims to bring a gender transformative change in collaboration with our partner NGOs to enhance awareness and strengthen the ability of women and their collectives to challenge and change unjust gender and social norms.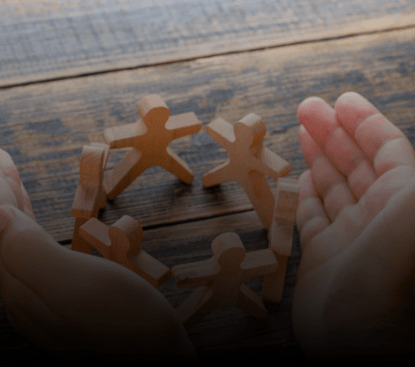 02
Equal Access to Economic Resources
02 Equal Access to Economic Resources
Women's equal access to financial and economic resources is important for sustainable economic growth and development. Long standing disparity in women being able to access savings, insurance, remittance transfers and credit, limits them from fully exploring their economic potential and benefit from business opportunities. This committee aims to support and help implement micro finance strategies that can help bridge this gap.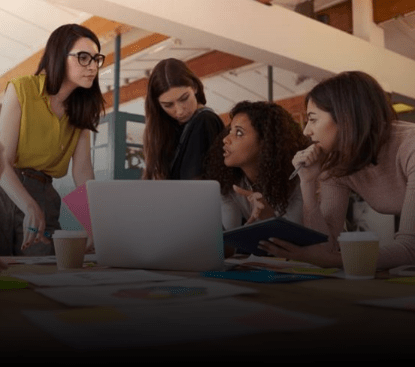 03
Women In The Global Workforce
03 Women In The Global Workforce
Today, there are many social and cultural norms that might restrict women from thriving within the workforce. Limitations such as education, financial knowledge and minimal autonomy restrict women from entering the workforce. Additionally, representation is minimal, especially in leadership roles. DLC's social impact changemakers are an example of the change we wish to see. Collaborating within the space to enhance the access and wellbeing of women within the workforce is a key outcome it wishes to accomplish.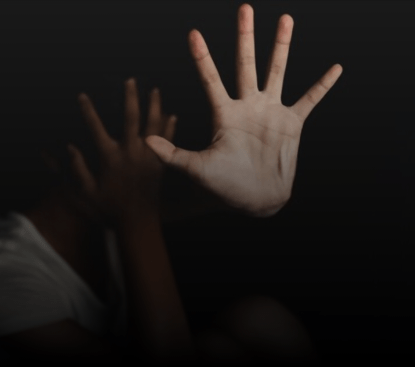 04
Eliminating Domestic violence & harassment
04 Eliminating Domestic violence & harassment
Domestic violence & harassment maintains a silent presence within our societies. Little is known, and even less is done to mitigate these lingering equality struggles. The pandemic has created a huge dent in the statistics for both domestic violence cases as well as harassment. This community aims to reach out to the survivors and provide them the means to re-establish themselves within society. Advocating for their survival stories, provides a small step towards recovery from the often unspoken trauma.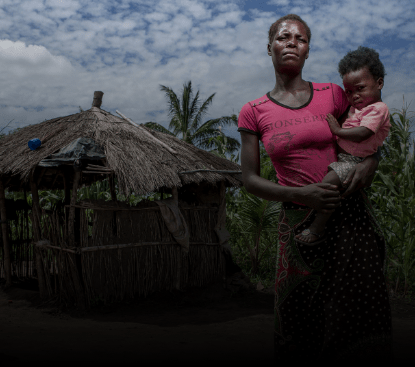 05
Rights of displaced individuals
05 Rights of displaced individuals
Living without a home is becoming a daily reality for so many that are displaced due to humanitarian crises within their countries. From wars to natural disasters, thousands lose their homes over night. This community aims to provide the accessible means to rebuilding lives for those who are displaced to other countries. It is vital to keep in mind the trauma such incidents cause, and enable people to rebuild their lives with dignity.
The Problem
It has been a long-standing challenge for the world to provide equal opportunities for access to economic resources and ensure parity in economic security and well-being to all, regardless of gender
Who can help
Public and Private Companies, HR professionals and NGOs engaged in providing local support to displaced individuals and victims of domestic violence & harrassment
What can you do
Companies can frame more inclusive hiring policies, NGOs can work more closely in partnership with potential employers to offer opportunities to all deserving candidates, irrespective of their gender and in sync with their abilities
#DLCSocialImpact

The World Economic Forum's Global Gender Gap 2021 reveals that COVID-19 has slowed progress towards gender parity. Let's get it back on track. Join the movement for equal opportunity. #DLCSocialImpact
Loading....
Women Deliver Conference 2023
More than 6,000 leaders, influencers, advocates, academics, activists and journalists from around the world will gather with the drive to accelerate progress for girls and women everywhere.
Date & Time: July 2023
Venue: Kigali, Rwanda & Online
View Events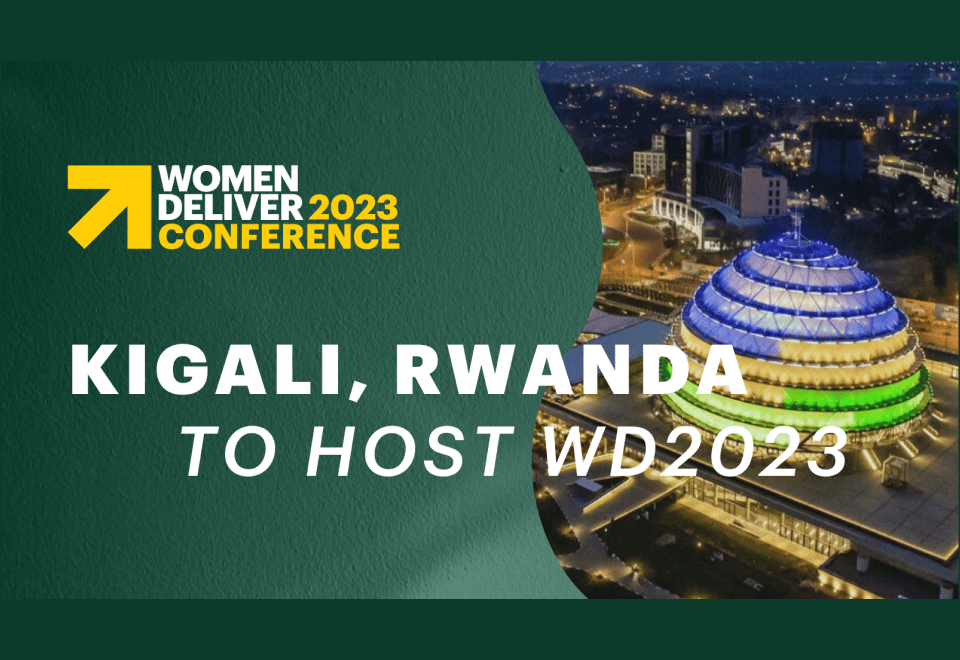 CSW66 2022
The 66th UN session of the Commission on the Status of Women will see representatives of Member States, UN entities, and ECOSOC-accredited NGOs) from all regions of the world in attendance. The priority theme is about achieving gender equality and empowering women and girls in the context of climate change, environmental and disaster risk reduction policies and programmes. The session will also review progress on women's economic empowerment in the changing work environment.
Date & Time: 14 to 25 Mar, 2022
Venue: New York, USA
View Events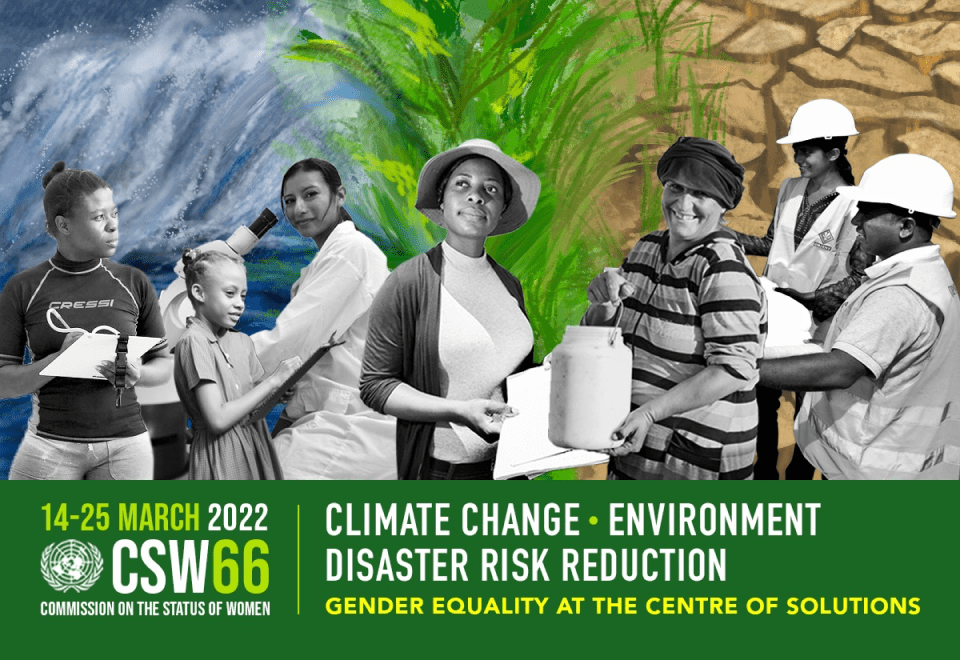 FREQUENTLY
ASKED
QUESTIONS