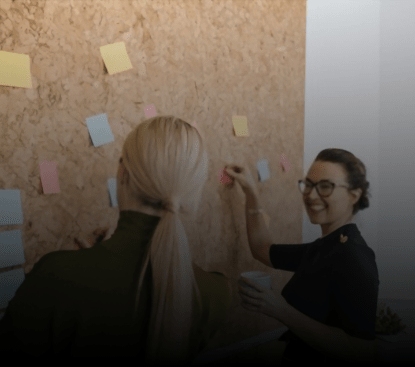 01
Design Thinking for Social Innovation
01 Design Thinking for Social Innovation
At DLC Social Impact, through design thinking we aim to put the people we serve at the center of design, innovation and the implementation process. We have seen the power of design-thinking in solving day-to-day problems that touch human lives. We want to help our Partners identify what matters to people inside and outside their organisations to increase the reach of their mission.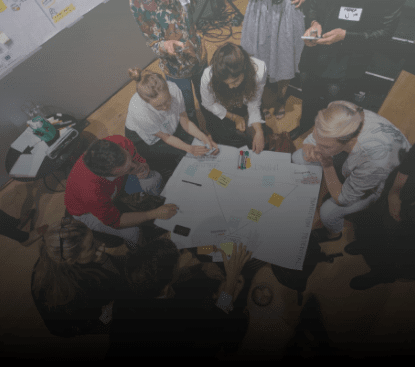 02
Center for Social Innovation and Incubation
02 Center for Social Innovation and Incubation
We recognize the need to support social change makers to build scalable and sustainable businesses. Our Social Innovation and Incubation Community, identifies businesses working on innovative solutions to solve global problems and equips them with the right resources to accelerate their growth and touch the maximum number of human lives positively.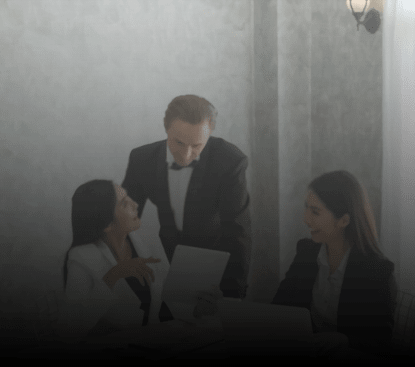 03
Mentorship for social changemakers
03 Mentorship for social changemakers
Finding the right mentor can be a large determinant of success for social entrepreneurs. The commitee will facilitate connections between promising entrepreneurs and mentors based on the entrepreneur's goals and mission. Our mentorship programs ensure that entrepreneurs receive insightful advice, accountability, support and encouragement to scale and build a successful business while solving for some of the world's most pressing problems.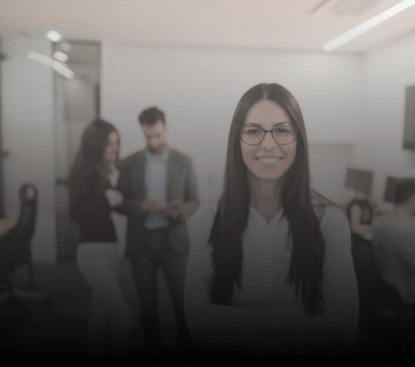 04
Support Women Entrepreneurs
04 Support Women Entrepreneurs
Beyond basic access to financial and human capital, supporting women entrepreneurs involves a holistic approach. The Community is responding to data which shows that if women and men around the world participate equally as entrepreneurs, the global GDP could ultimately rise by approximately 3% to 6%. It could boost the global economy by $2.5-$5 trillion. The Community is committed to tapping and nurturing the latent power of women entrepreneurs.
The Problem
Like most corporations, social entrepreneurs face challenges in scaling up their businesses. These challenges can be related to funding, people, technology, business strategy and processes.
Who can help
Anyone who has experience and expertise scaling a business and willing to share their knowledge for a good cause and bring about positive change
What can you do
You can lend your expertise to these organizations to help them overcome a specific issue through mentorship, knowledge sharing and experiences.
#DLCSocialEntrepreneurs

Supporting women entrepreneurs can unlock a $2 - $5 Trillion opportunity. Only 2.3% of the VC funding went to women led businesses in 2020. DLC Social Impact is fighting to change this, get involved now #DLCsocialentrepreneurs #DLCSocialImpact
FREQUENTLY
ASKED
QUESTIONS