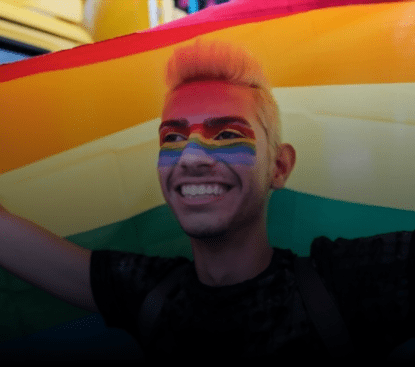 01
LGBTQI+: Rights and Inclusion
01 LGBTQI+: Rights and Inclusion
The lesbian, gay, bisexual, transgender, queer and intersex (LGBTQI) community face specific difficulties when accessing even their basic rights. They still face social discrimination at work places and beyond, which can sometimes cost them access to homes, education and even engage publicly. This community will focus on developing inclusive hiring practices, as well as drive conversations and spread awareness to reduce social discrimination faced by the LGBTQI community.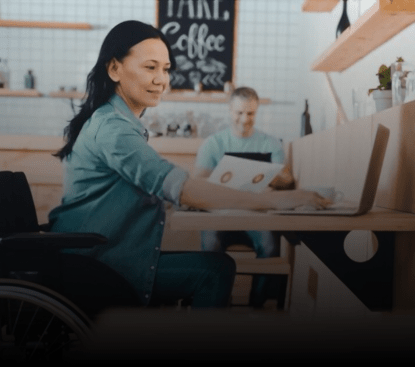 02
Inclusivity for Specially Abled
02 Inclusivity for Specially Abled
It isn't simply enough for the differently-abled to get social acceptance. The need is for an enabling global environment that gives them an equal chance to rise to their potential in the workplace. The DLC Social Impact Community is committed to realising, promoting and protecting the rights of persons with disabilities at work.
The Problem
More than 200 million people worldwide - disproportionately youth - are unemployed. Another 2 billion working age adults - mostly women - remain outside the workforce. The challenge is to provide decent jobs to all those eligible not just to secure income but to empower the poor, the disadvantaged, the marginalized, women and younger people.
Who can help
Private Sector HR professionals, Corporations, MSEs, Educational Institutions working in various streams, Representatives of Labour departments in Governance
What can you do
Create in internships and job opportunities for deserving candidates within the scope your business activity, offer supervised training to deserving candidates to fast-track their growth
#DLCSocialImpact

With industries like travel and hospitality taking a hit in the pandemic, the speed of job creation is lagging to compensate for earlier losses, especially in developing economies. It's time to rise to the occasion and open up the job market to train, guide and recruit for inclusive growth. #DLCSocialImpact
Loading....
Global Disability Summit 2022
The Summit mobilises efforts for the implementation of the Convention on the Rights of Persons with Disabilities, the principle of leaving no one behind and on building back better and more inclusive with regard to Covid-19.
Date & Time: 15-17 Feb, 2022
Venue: Norway & Online
View Events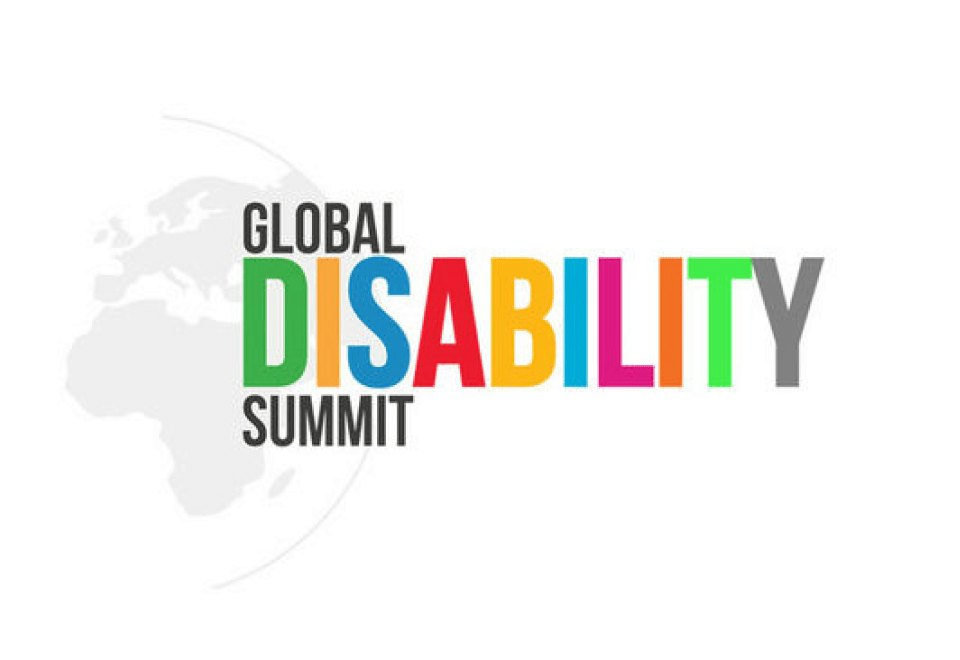 FREQUENTLY
ASKED
QUESTIONS