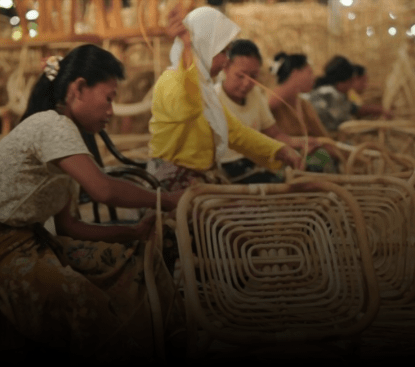 01
Promoting Local artisans
01 Promoting Local artisans
As income of artisans come under severe strain due to dying demand for their products, the DLC Social Impact Community is committed to promoting their craft and reviving their art. From corporate donors to connecting artisan groups with businesses that require unique corporate merchandise, the Community works towards maximizing sales and creating a sustainable market for products made by these local artisans.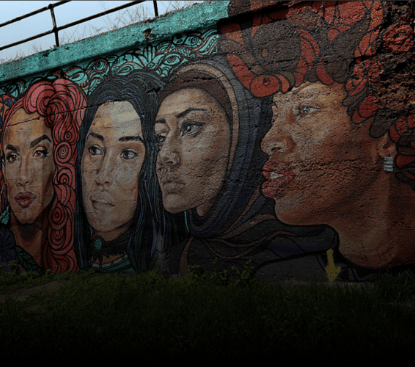 02
Art for purpose & Social Change
02 Art for purpose & Social Change
Art is a potent tool to create a vision and raise consciousness for a more just world. It empowers by building a space for expression that challenges racism, casteism, classism, sexism, ableism and other forms of oppression. The DLC Social Impact community promotes and encourages such art that questions mainstream culture and beliefs to transform the perception of power and the dynamics associated with justice, equality and accountability.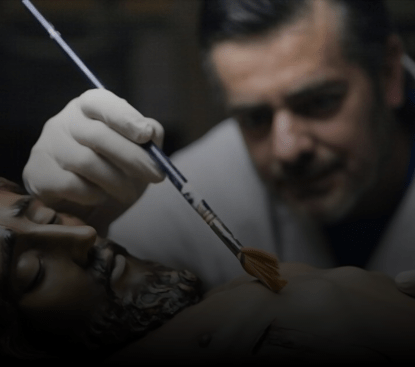 03
Cultural Restoration and Preservation
03 Cultural Restoration and Preservation
Our culture and heritage shapes our individual as well societal identity. Culture has been recognized as part of the international development agenda for the first time under the UN SDGs. This is a huge step towards fostering global citizenships. This comminuty's focus is to preserve the art, history and culture globally through local partnerships and knowledge sharing programs.
The Problem
Besides the on-going problems of lack of awareness of current trends and potential markets, the pandemic has hit the livelihoods of local artisans and craftsmen hard with diminishing exhibitions and trade fairs causing further damage
Who can help
Foundations, NGOs, Charities supporting local arts and crafts, Fashion industry professionals, Art Galleries
What can you do
Popularise goods made by local artisans on social media; ensure availability of crucial funds for sustainable production; promote digital literacy for participation in online sales
#DLCSocialImpact

India is home to over 7 million artisans and over 3,000 craft forms spread across the country. The numbers could be higher because the sector is unorganized. With the right support and business environment, India could have a billion-dollar marketplace for unique, locally-produced products. Support sustainable growth. #DLCSocialImpact
Loading....
Art as Activism
This event will bring together a community of scholars, researchers, practictioners, artists, managers and consultants. The discussion papers will discuss how art can support the search for more contemporary ways to promote the activism of reflective citizens through the social engagement of social sciences; art-led learning; arts-based activism and decolonising approaches to art; protest in poetry; design thinking; films as teaching resources; and artistic interventions and graffiti.
Date & Time: Aug18 & Aug 21, 2022
Venue: Liverpool, UK
View Events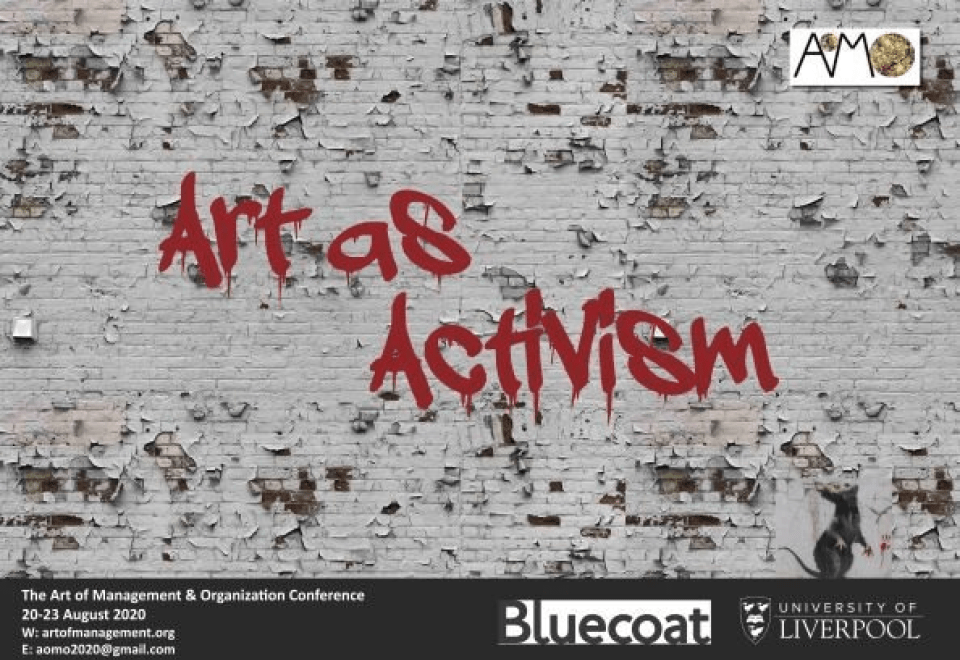 GKA ARTS 2022
The Conference is a forum to study the adaptation and rearrangements of the cultural products of the various cultural identities of the globalized world to these transformations.
Date & Time: Feb 17-18, 2022
Venue: Dijon, France & Online
View Events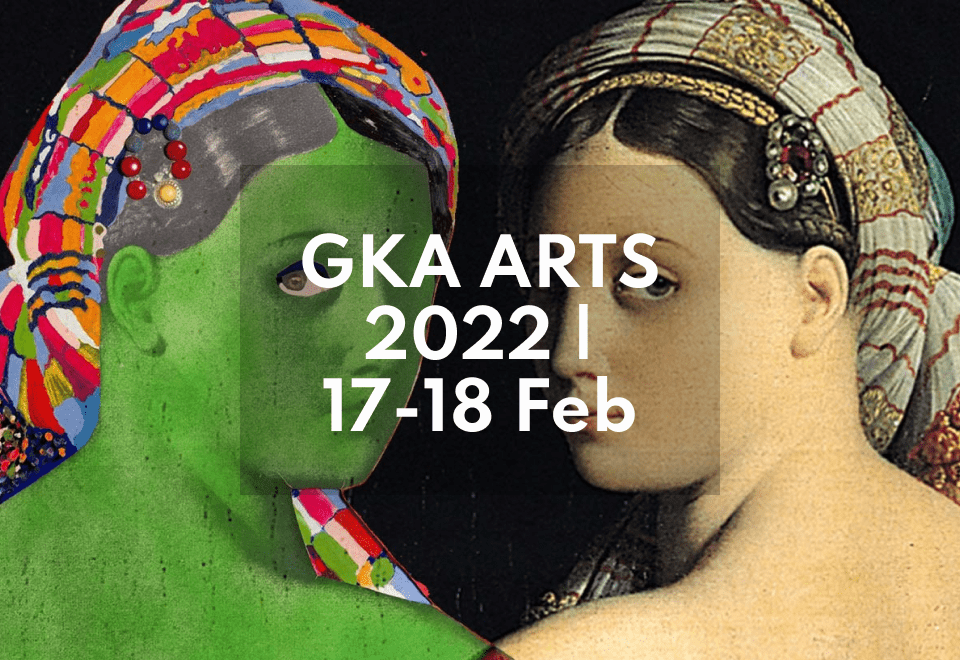 FREQUENTLY
ASKED
QUESTIONS