We are a discovery platform for all things soulful. From events, experiences and concepts across Food and Culture we are in the business of creating memories through ideas designed in collaboration with some of the most exciting talents and storytellers across culture.
Curated offers for DLC Members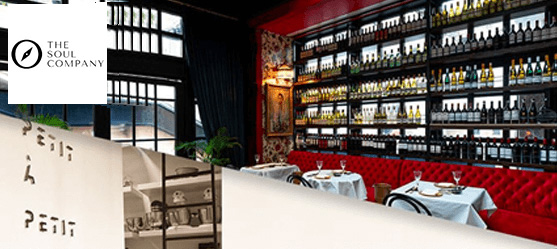 Food & Drink ExperiencesGlobal
Offers Details
Meet the top chefs and culinary minds in the country and experience the world of food from their perspective. From chef tables to escapes across the country and cities with chefs and food writers. We are here to design exclusive experiences with top chefs, young culinary creators and niche Indian cuisine experts across the country created just for you.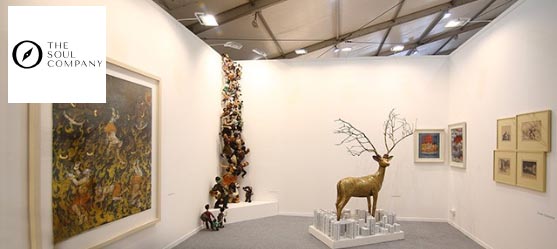 Art ExperiencesGlobal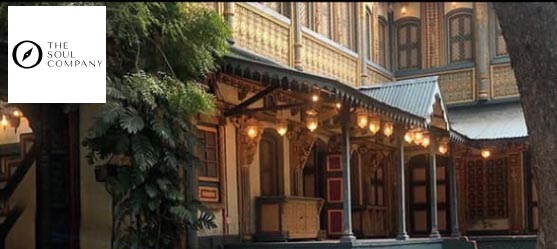 Heritage ExperiencesGlobal
Offers Details
From royal families to age old textile traditions, all of India is a canvas and it can only be understood through its stories and the people keeping them alive. From travel itineraries around specific themes to day long experiences, allow us to create an experience or introduce you to someone interesting ready to tell you a story that you may find fascinating.