Curated offers for DLC Members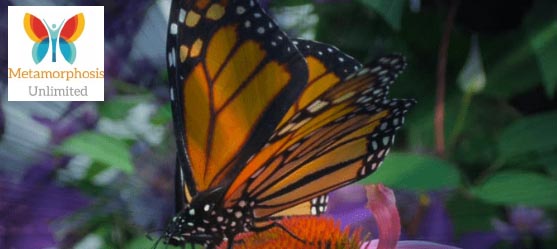 Metamorphosis UnlimitedPune
Offers Details
Exclusive rates for DLC members on a case-to-case basis subject to product offerings.
   2. Special discount for executive coaches wanting to be certified by John Mattone Incorporated, coach to Late Steve Jobs. Special rates to become registered as empaneled coaches with ILCI across India, Sri Lanka, Nepal and Bangladesh. F
 3. 20% on the book, Build to Outperform written by Mr. Ajay Bakshi.